How to make money as an Affiliate?
Affiliate marketing is a business model that allows you to receive a commission for each payable action made through your affiliate link.
The payable action can be a click, an email, a purchase or a request for a quote, for example. Those are set by an Advertiser (a brand or a company) that wants to boost its exposure and increase sales online.
There are multiple ways to monetize your web traffic and successfully turn your visitors into customers. For example, you could be a webmaster running a blog or review site on a specific topic or niche, gather email or push subscriptions to send promotional content, or purchase ad space and time on digital media buying platforms.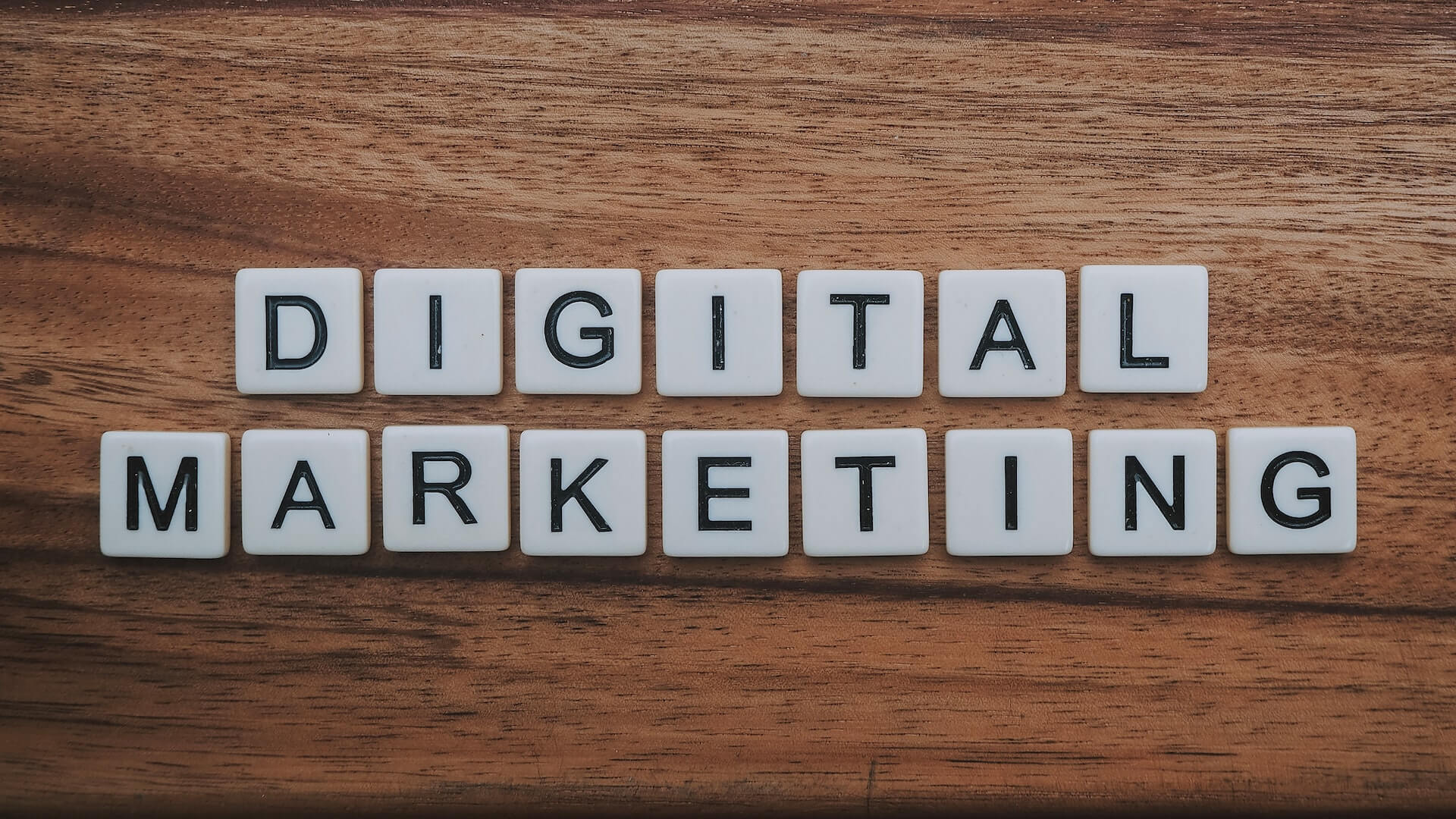 As an Affiliate, you can get paid under various payout models, including: 
Their onboarding process couldn't be simpler: Enroll, Post, Get Paid!
Pay-per-lead (fixed commission for each qualified prospective customer)
Pay-per-sale (fixed commission for each purchase)
RevShare (fixed percentage of a referred customer's purchases)
However, finding the right offers for your traffic and having the right ad tools and creatives to drive users down the purchase funnel are crucial for turning your efforts into considerable income
For this reason, choosing the right CPA network plays an essential role in your affiliate marketing business.
Meet CrakRevenue
A CPA Network is a bridge between Affiliates and Advertisers, bringing you the best-paying offers, providing you with in-house creatives, powerful ad tools, performance tracking and dedicated support to make sure you make the most out of your efforts.
CrakRevenue is the world's largest and most respected CPA Network. Their 12+ years of expertise and team of 170+ experts have earned them multiple awards worldwide.
They also have everything you need to get started, including:
700+ high-paying offers
Multiple payment methods, flexible payment terms
An innovative all-in-one platform
A multilingual live chat support
In-house creatives and exclusive ad tools
Dedicated Affiliate Managers
CrakRevenue pays over $40M in affiliate commissions annually and has one of the industry's most rewarding referral programs (5% lifetime). Come and get your share!