I love enormous boobies and I'm not ashamed to admit it. I don't care if they're natural or not, as long as they're big. That's how crazy I am about massive tits. In fact, I can stare at them all night long till I finally reach climax. So yeah — they're more than enough to make me cum during a horny night.
One of my favorite big tit women is Bridgette B. And that's exactly the reason why I've chosen her to be the topic of this article.
Now, cum with me, and we'll get to know this stunner better.
Who is Bridgette B.?
Bridgette B. was born and raised in Barcelona, Spain, and she attended an all-girl Catholic boarding school. When she was 16 years old, she moved to the United States where she completed her high school studies in New York.
During the Fleshbot interview in June 2016, she shared that she was an awkward ugly duckling when she was still in high school. She added that she considers herself an introvert, and she was happy with the few close friends she got back then.
After finishing high school, Bridgette entered the University of Ohio where she got both her Bachelor of Science degree in Fashion Merchandising and her Master's degree in International Marketing.
However, what others don't know is that she started doing stuff that can prepare her for the industry. She tried exotic dancing and even worked as a hostess for Olive Garden which is located in Akron, Ohio.
When she graduated, she decided to move to Miami, Florida, and eventually, she ended up in Los Angeles, California where she got a job in commercial real estate.
Bridgette admitted that she always had a high sex drive. In fact, that's one of the reasons why she had issues in her corporate job; Her boss fired her when she was caught satisfying herself with a vibrator at work. Woah, that's really naughty, don't you think?
But I guess everything happens for a reason. If she wasn't caught and fired, then she might not have decided to pursue a career in the adult entertainment industry. After that incident, she has made up her mind to indulge in her sexual nature. Her boss even told her that she should be making money doing the things she pleases.
What's amazing about Bridgette is she was already filming her first porno movie a few days after she lost her corporate job. Well, it looks like the industry has been waiting for her.
Although she started her career later in adulthood compared to other girls who started young, she's still happy about it. She said it's nice that she was given a chance to finish her education and gain experience from other jobs.
Bridgette B.'s adult film career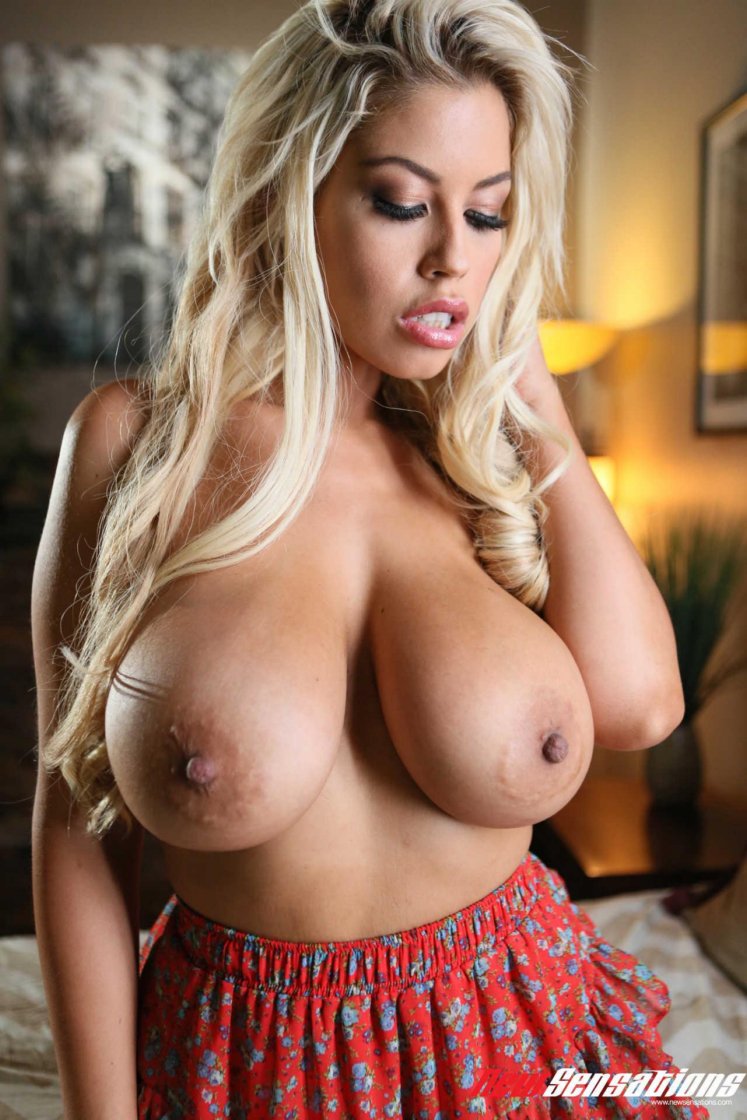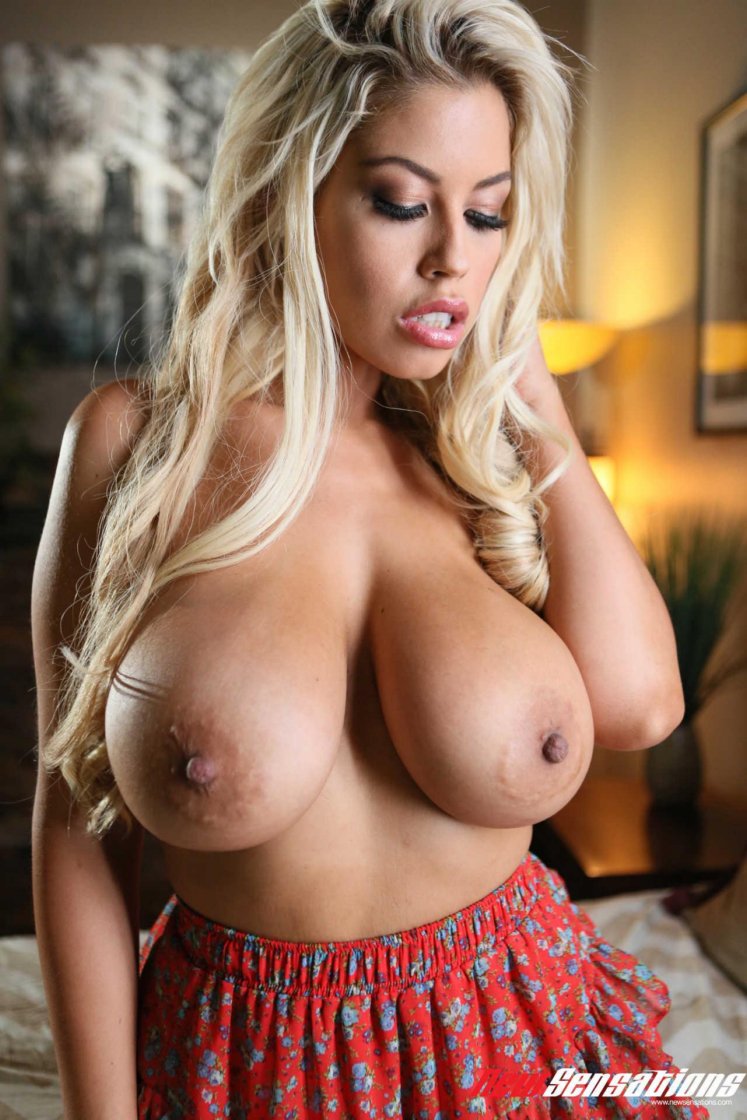 Bridgette's first-ever sex scene was with Marco Banderas. The film was featured in Brand New Faces 10 of Vivid porn production in 2008. She was showcased on the best-selling DVD's cover together with other rising starlets like Kimmy Thai, Marlena, and Pharyn Sparxxx.
She believes that her experience as a stripper has helped her a lot in the industry as that made her confident in being naked in front of people. Her first time on camera gave her a great experience, and she was treated like a princess. Bridgette's also glad that she was paired with a fellow Spaniard.
A year after her debut, she started working as a feature dancer in various exclusive gentlemen's clubs all over the United States. When she was a feature dancer, there were days when no one recognized her when the DJ announced her name. But despite that, she grew a huge following and that humbles her up to this day.
When it comes to porno films, Bridgette has starred in various x-rated parodies like New Sensations "The Big Lebowski: A XXX Parody" in 2010. This scene was nominated for "Best Parody Comedy" at the AVN Awards in 2010.
Also, she starred in Bluebird Films' "Katwoman XXX" in 2011 which was nominated for "Best Parody: Drama at the AVN and XBIZ Awards in 2012. The same film was also nominated for "Best Parody: Comic Book" at the Nightmoves and XRCO in 2012.
If you're going to check out her porn movies, you might want to watch the first Hustler Videos' "This Ain't Dracula XXX" which was released in 2012.
One of her most popular parody productions is "Magic Mike XXX" in 2015. It was produced by Wicked Pictures and directed by Brad Armstrong. The vid is all about a stripper-themed spoof. Here, you'll see Bridgette having a thrilling group action with Tommy Gunn, Ryan Driller, and Asa Akira. This film won the "Best Parody: Drama" award at the XRCO Awards in 2016.
She also worked with the Brazzers Network in June 2017 when she shot a three-way parody film with Charles Dera and Nicolette Shea. The scene was titled "BabeZZ Watch: A XXX Parody".
Aside from starring in parody porn genres, Bridgette was featured on several big butt and bust themed DVDs. Well, all thanks to her delish and captivating curves.
During one of her interviews, she jokingly said that she's very proud of her body, and she believes that her assets should have their own Instagram account. She measures 32DDD, 32F, 32E.
Bridgette B.'s hobbies and interests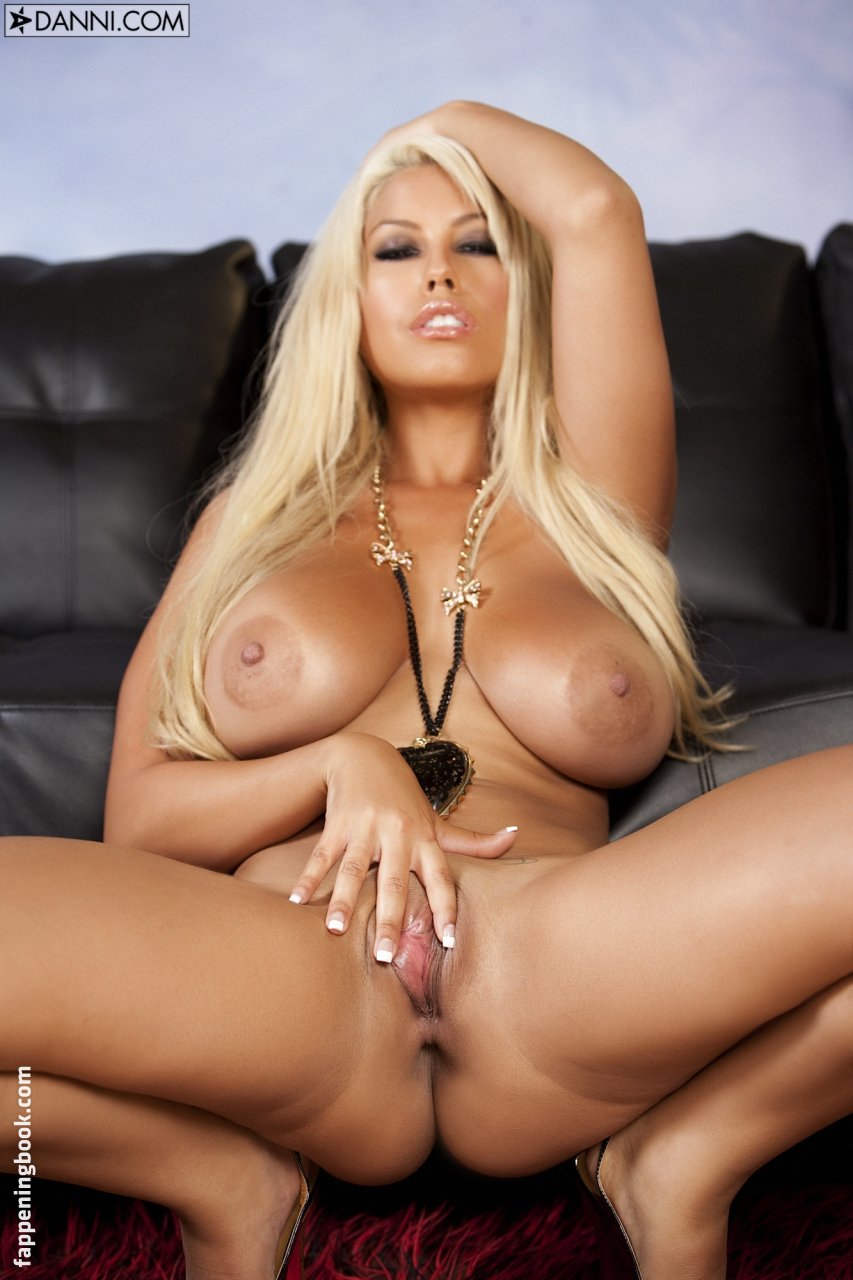 In her free time, Bridgette enjoys watching Japanese Anime. When asked about who are the celebrities she'd love to have sex with, she answered Kylie Jenner, Leo DiCaprio, and Dwayne "The Rock" Johnson. Interesting choices, right? But honestly, I'd love to see her with Kylie Jenner.
Oh, wait… I think you might also want to take note that she is sometimes called the "Spanish Doll" because she's from Spain.
Bridgette B. nude photo collection
Want to see more of this busty woman? Here you go…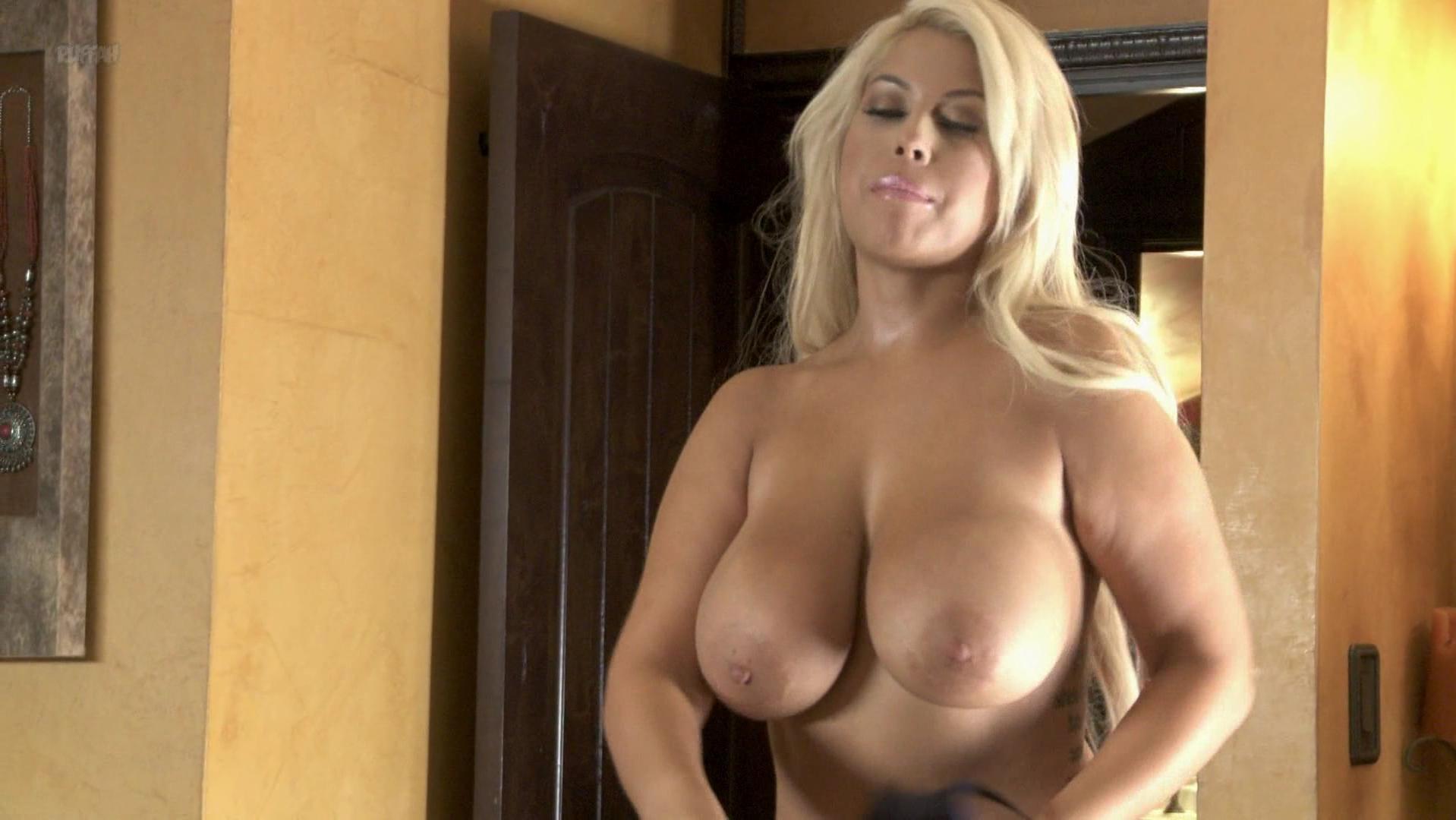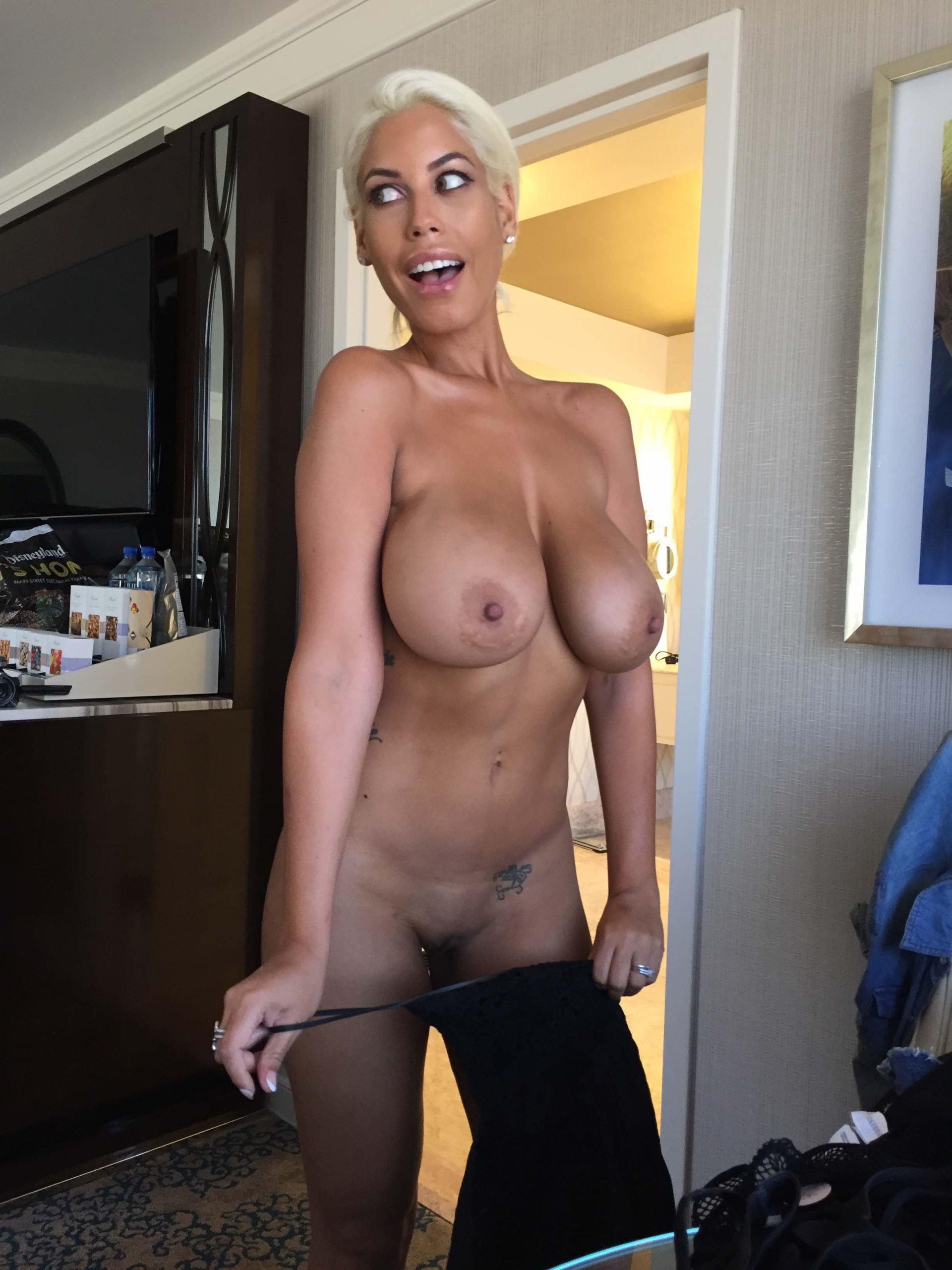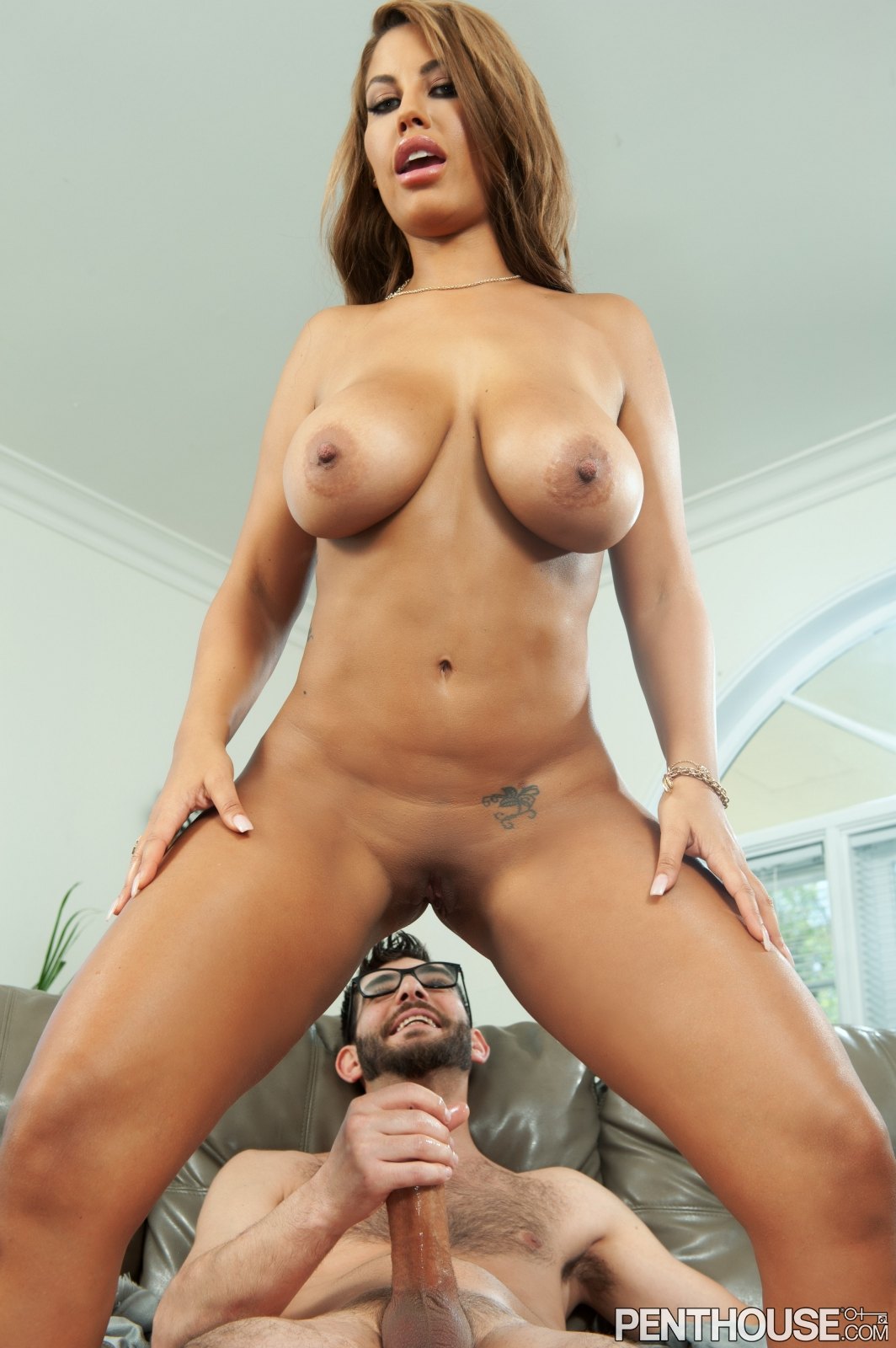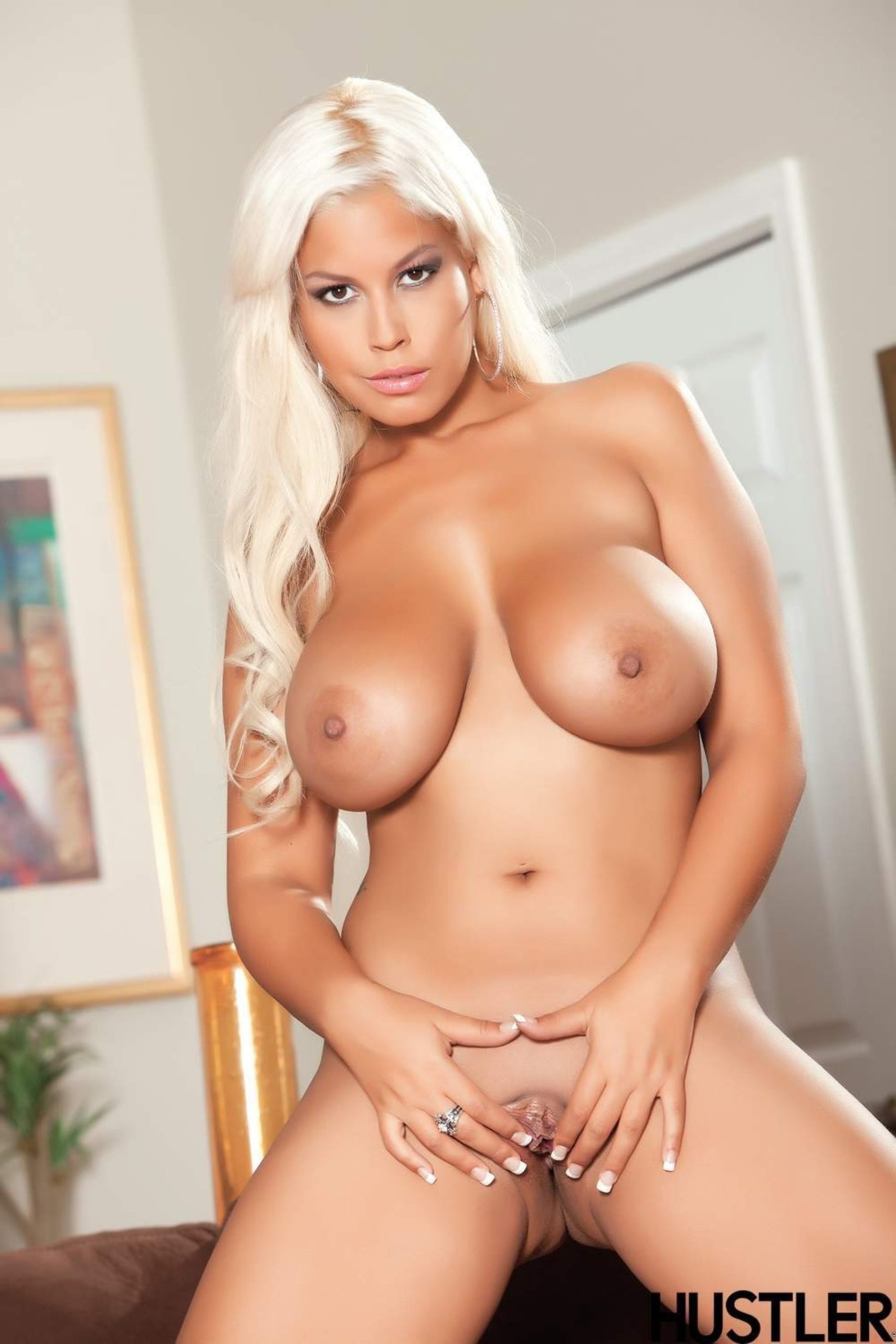 Here's my final say
I hope you had fun getting to know Bridgette B. a.k.a Spanish Doll. But I'm pretty sure it'd be more awesome if you see her in action. Girls who love sex toys can drain you of cum so you better be careful.