I just love it when someone decides to come out of their closet — you know, admit that they're gay! 
If you ask me, there's nothing better than throwing a "coming out" party for your friend who finally revealed the truth about their real personality. 
Oh, anyway, I think this is the perfect time to talk about trans cam girls who are loud and proud of their sexuality. I truly love them for that!
There are tons of trannies in the camming industry and they come in all shapes and sizes. 
Now, here are some of my top picks!
#1: Serena_Wynter
What I really like about this trans babe is her captivating blue eyes that can get you hypnotized when you dare to stare too long. 
With her kinky personality and beautiful face, she can easily get you weak in the knees. 
Serena might only be 22 years old, but she's freaking hot! She likes doing roleplay, giving seductive stripteases, eating cum, and talking dirty. 
And you might want to take note that she loves financial domination — no, that's not a typo. If you want her to do anything you ask her, you might want to fork over the bucks. 
Don't worry, it'll all be worth it. You can endlessly ogle at her sweet round ass while she plays with her butt hole using her fave sex toys. 
#2: AudreyBigCockTS
This sultry transsexual goddess might be one of the most gorgeous trans women you'll ever find in the biz — or on the entire planet!
Audrey is a true courtesan and she prefers dressing up in the finest ensembles. There are many things she enjoys in the bedroom like teasing, role play, and dominating. 
I heard she's a pretty skillful mistress. And she can give deepthroats like no other. 
It doesn't matter what this babe does, whether she's flaunting her sexy feet or teasing you in her leather outfit, I'm pretty sure she's gonna give you a show you'll never forget. 
#3: SaraGoddessTS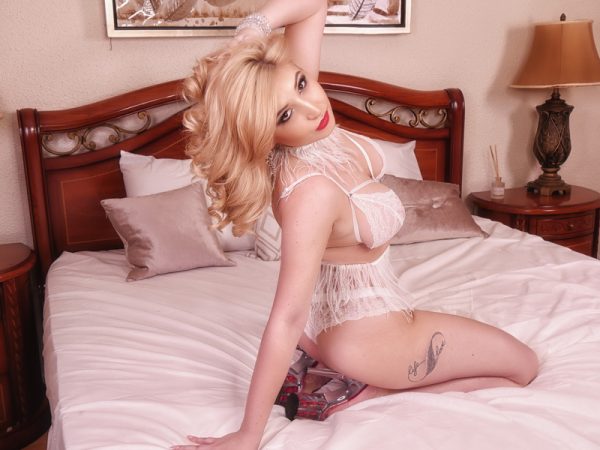 What makes Sara attractive are her classy personality and seductive eyes. When you visit her profile, you'll see she has been getting great feedback from members. Not to mention that she hosts amazing trans cam shows!
This shemale bombshell considers herself a high-class exclusive dominatrix. 
If there's one thing you might be interested to know about her, it's that she really enjoys walking around the house naked. Well, who doesn't? It's the most liberating feeling in the world, in my opinion. But of course, you should only be doing it when you're all alone unless you want to be seen. 
Sara has a penchant for pantyhose and prefers wearing them without stockings. She said she likes the sensation it makes her feel — the sheer fabric brushing against her stiff dick. 
She got various fetishes like roleplay, underwear, feet, and leather. 
#4: HybridBeauty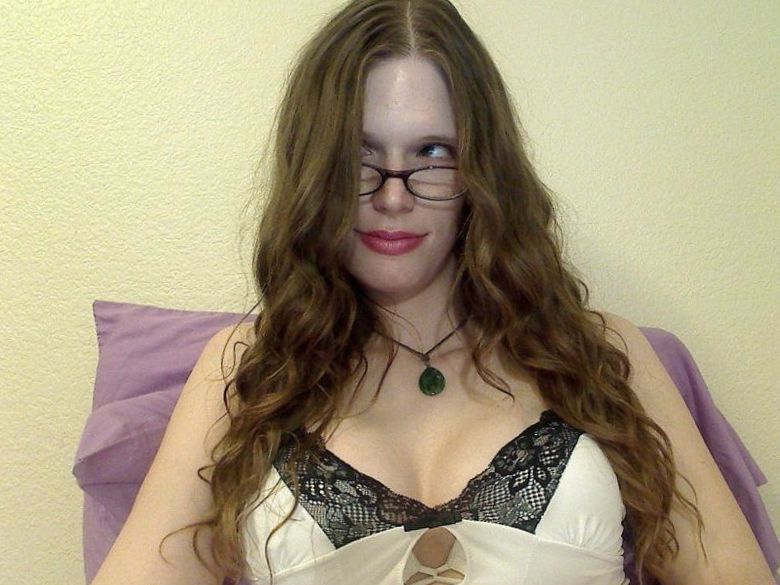 When I first saw this hottie, I didn't know that she's a tranny — I mean, she doesn't look like one. 
So, the moment she showed on camera what she has between her legs, I was shocked and amazed both at the same time. 
If you have a thing for redhead shemales, you can add her to your favorites list. 
Check out these trans sex cam models now!