A woman with a total package is something that boys always dream of. In fact, I'm guilty of that myself. 
I guess that's exactly the reason why porn lovers like me keep on searching in the pornography world for the perfect girl. Although there might be a very little chance of meeting them in person or becoming their boyfriends, it's still nice to know that we're getting off at the thought of their salacious figures. 
And for all the time I spent browsing porn, my efforts were finally rewarded with the presence of an incredible chick. Her name is Lily Labeau. 
I'm pretty sure that you'd agree with me when I tell you that she's the complete package we're looking for. She has a good height, nice curves, soft skin, and a beautiful face to die for.
Now, let's dig deeper into Lily's personal and career life. Well, if only I can dig deeper somewhere else…you know what I mean. (wink)
Who is Lily Labeau?
Lily was born on the 20th of January 1991 in Tempe, United States. She moved to Arizona when she was 9 years old. She's of Panamanian and Irish descent. 
One look at her and you'll instantly notice that she's carrying so much gorgeousness in her. Not to mention that her American height is a sight to behold!
If you ask me, I can really feel that she's one of a kind. During all those nine years in the adult filming industry, she was able to receive the "Best Actress Award" at the 2013 XBIZ Awards. From there, it was clear that she will be making a name for herself. 
She joined the porno world in 2009, so I bet she got a lot of awesome experiences that made her who she is right now. 
Lily joined the industry when she was just 18. Despite being young, the people who worked with her during her earliest films got the impression that she knows what she's doing. 
She admitted she got an unwavering appetite for sex which means she's willing to do everything for satisfaction. She can be as nasty as she wants to be as long as the deed is satiating her unending lust for dicks. 
What's awesome about Lily is she knows how to satisfy herself and others. She can suck cocks, give hand jobs, and take huge packages inside her vag and asshole. 
Lily has a strong passion for sex, and once she gets into action, no one can stop her. She will keep banging no matter how long it would take. 
I even saw some of her gangbang scenes where she took three large cocks at the same time. Lily can even combine hardcore DP (Double Penetration) with a libidinous blowjob. So yeah, she can handle all those heat and still have enough energy to cum for more. 
Oh, wait… I think it's worth mentioning that she has worked as a fashion model before she entered the porn industry. The screen name she used back then was "Lily Luvs". Her content were exclusively released via her website lilyluvs.com. 
She was just a young teen back then who enjoys nude modeling. However, when she saw lustful pornstars like Sasha Grey, Belladonna, Lexi Belle, and Bobbi Star, she was inspired to do more. 
Since those adult actresses I mentioned were the big names in the porno world during that time, they gained Lily's respect. She even wanted to be like them. 
That's when she decided to try it. She thought that if she likes it, then she'll go with it but if not, she can simply stop. 
And obviously, everything turned out great because she continued banging for a living. Lily is that kind of chick who wants to do everything in life while she still can—YOLO!
Lily Labeau's adult film career
Lily's first ever sex scene was with Dare Dorms which was filmed in October 2009. During an interview in January 2015, she recalled her firsts. She said that she was happy because ever since, she really feels comfortable with her body and with being naked. 
Since she doesn't have any problem being in her birthday suit around people, shooting porn was a no biggie for her. In fact, she believes she had so much fun. 
She even added that it felt like hanging out with friends and just chilling. Then, after the fun, she just had to choose who to fuck.
During this time, Lily traveled to Japan to star in various AV movies. She earned a lot of money there where she even celebrated her 20th birthday. 
She admitted that even though she doesn't understand a thing that her on-screen partners are saying, she still loves every second of the scene. Every time the Japanese staff talks to her, she just answers "yeah, yeah". 
When she had saved lots of money, she moved to California. 
What's impressive about Lily is she won the "New Star of the Year Award" at the 2010 CAVR Awards. That was only a year after her debut. Moreover, she also got nominated for "Best New Starlet" at the 2010 XRCO Awards. 
Two achievements in just a year in porn—that's pretty awesome!
In 2012, she was one of the cast in the annual "Elegant Angel DVD Best New Starlets". In this DVD compilation, she starred together with Jessie Andrews, Holly Michaels, Skin Diamond, and Lily Carter. 
The cast even received high praises from William H, a well-known director, during the AVN press release in November 2011. 
Throughout the years, she became popular for filming porn parodies like Smash Pictures' "Adam & Eve Halloween XXX: A Porn Parody" and "Taxi Driver: A Pleasure Dynasty Parody". Both of these films were nominated for "Best Parody: Drama" at the 2012 XRCO, XBIZ, and AVN Awards. 
Lily Labeau's naked erotic pics
By now, I'm pretty sure you're craving for more nude photos of this goddess. So, your wish is my command. Here you go…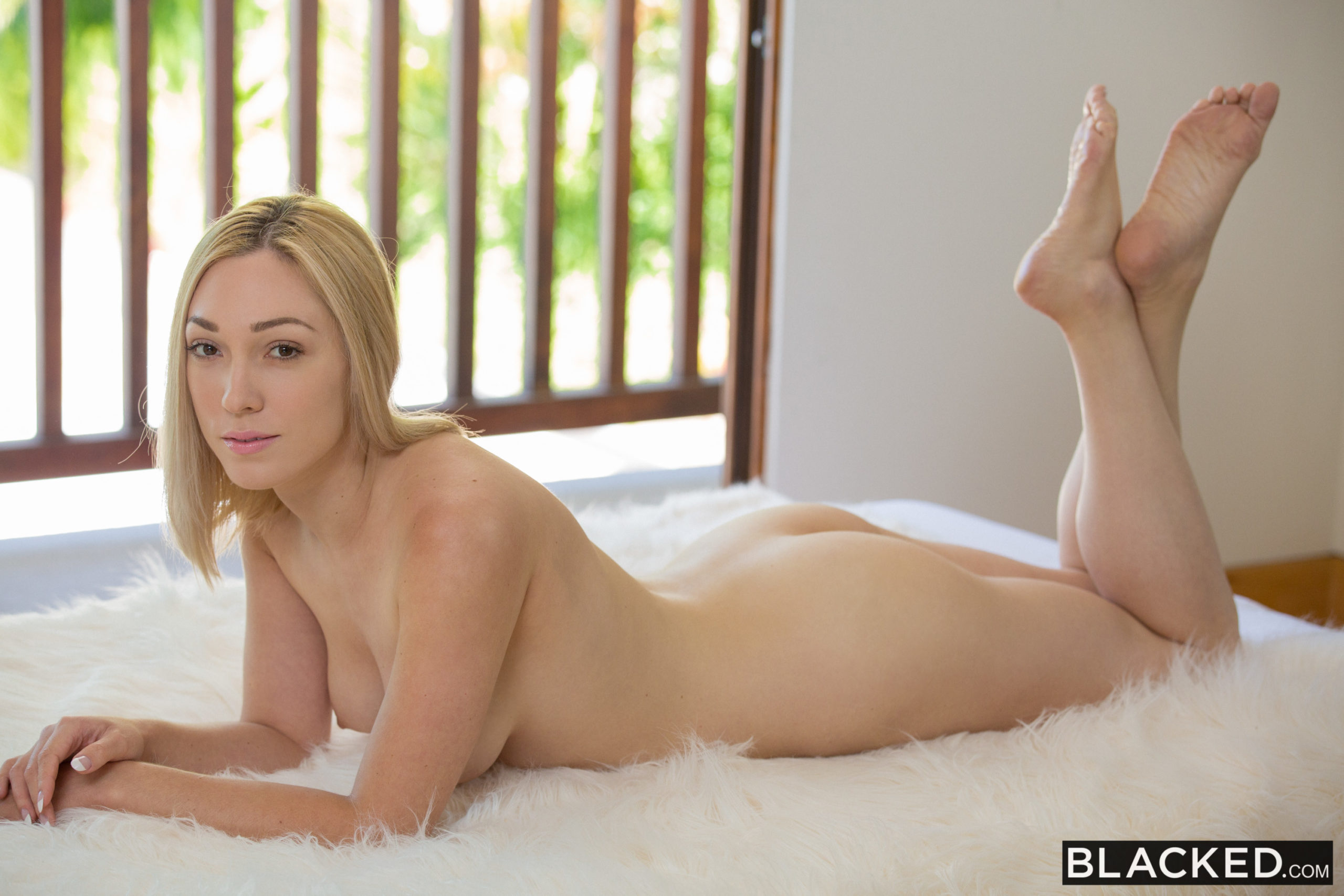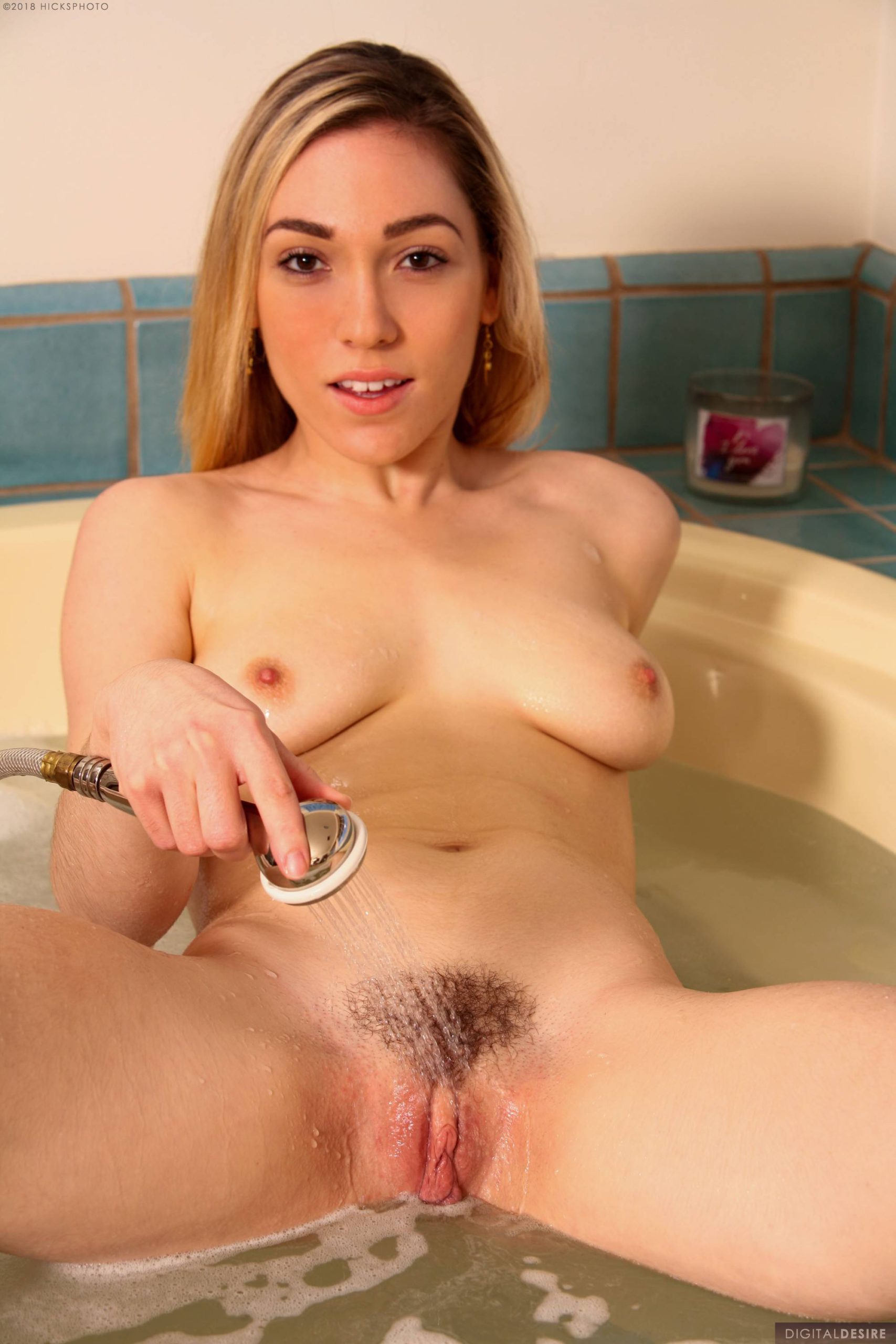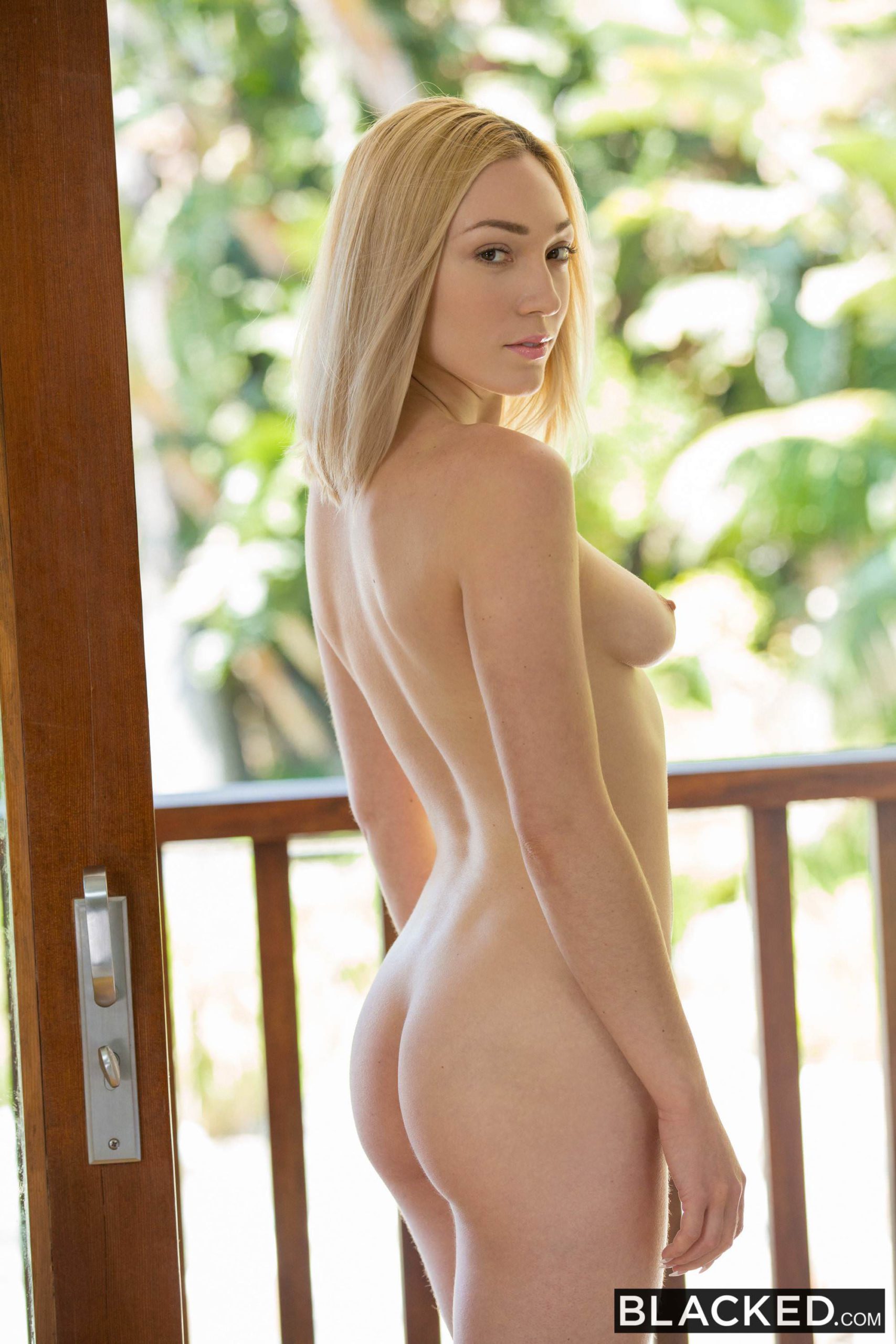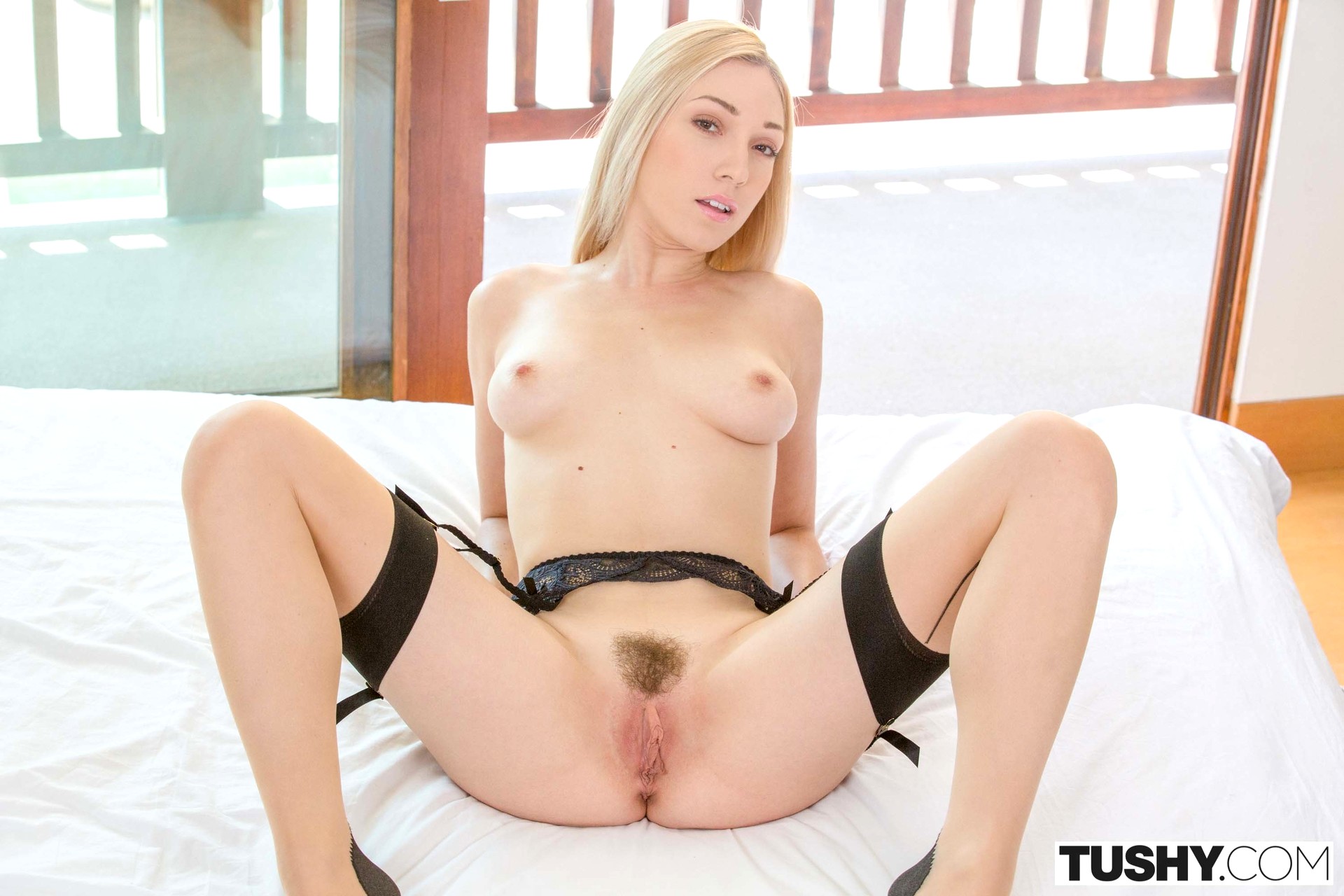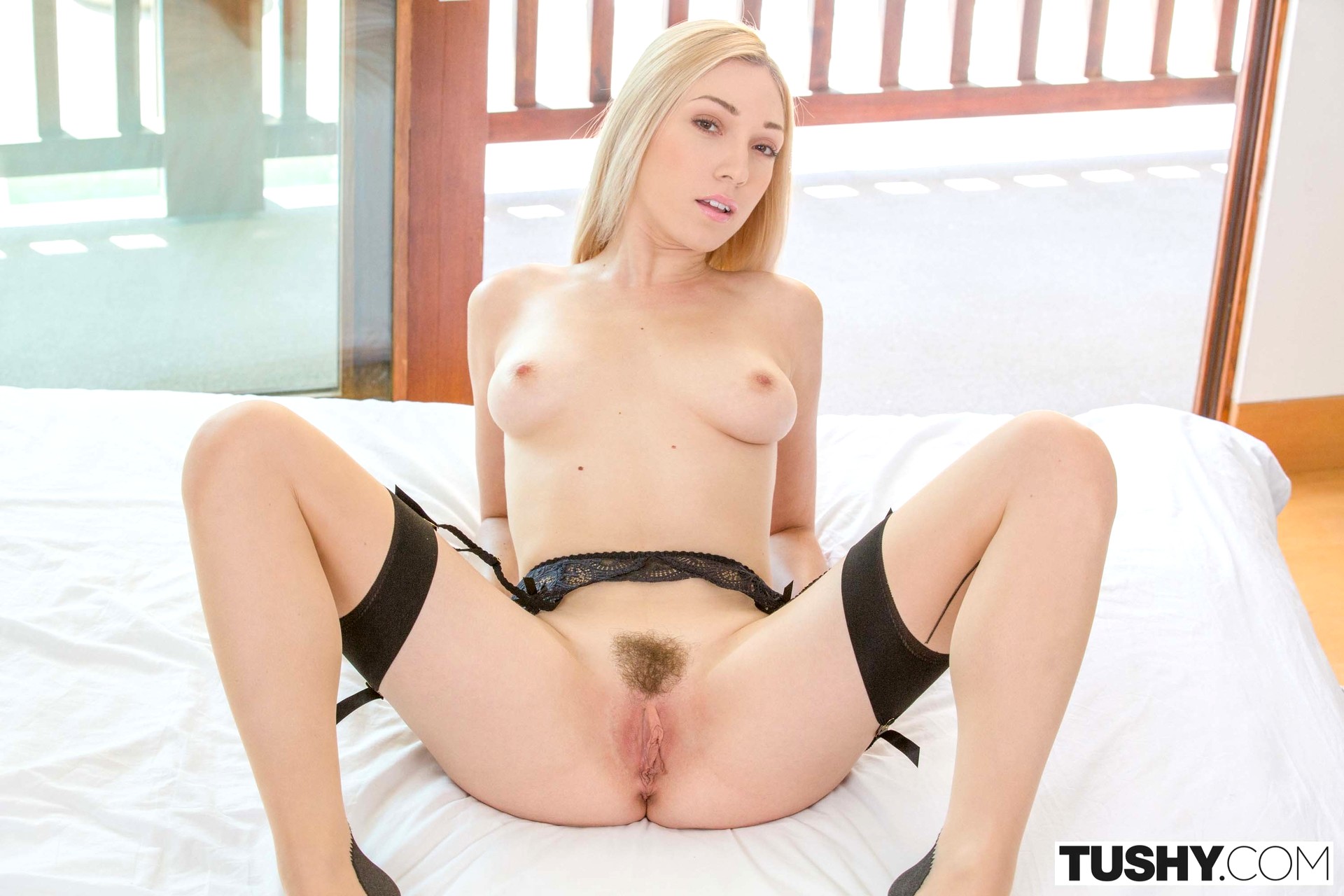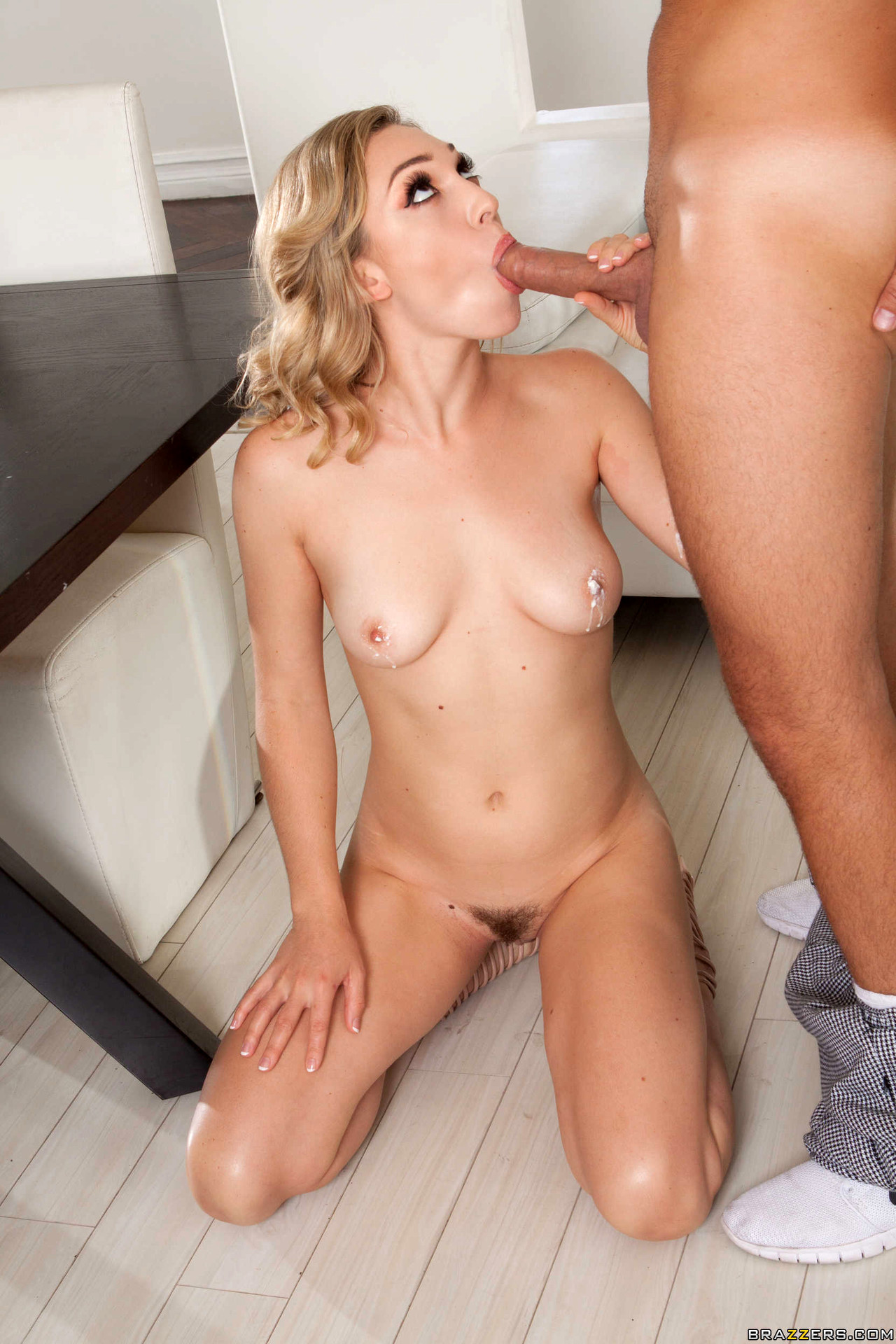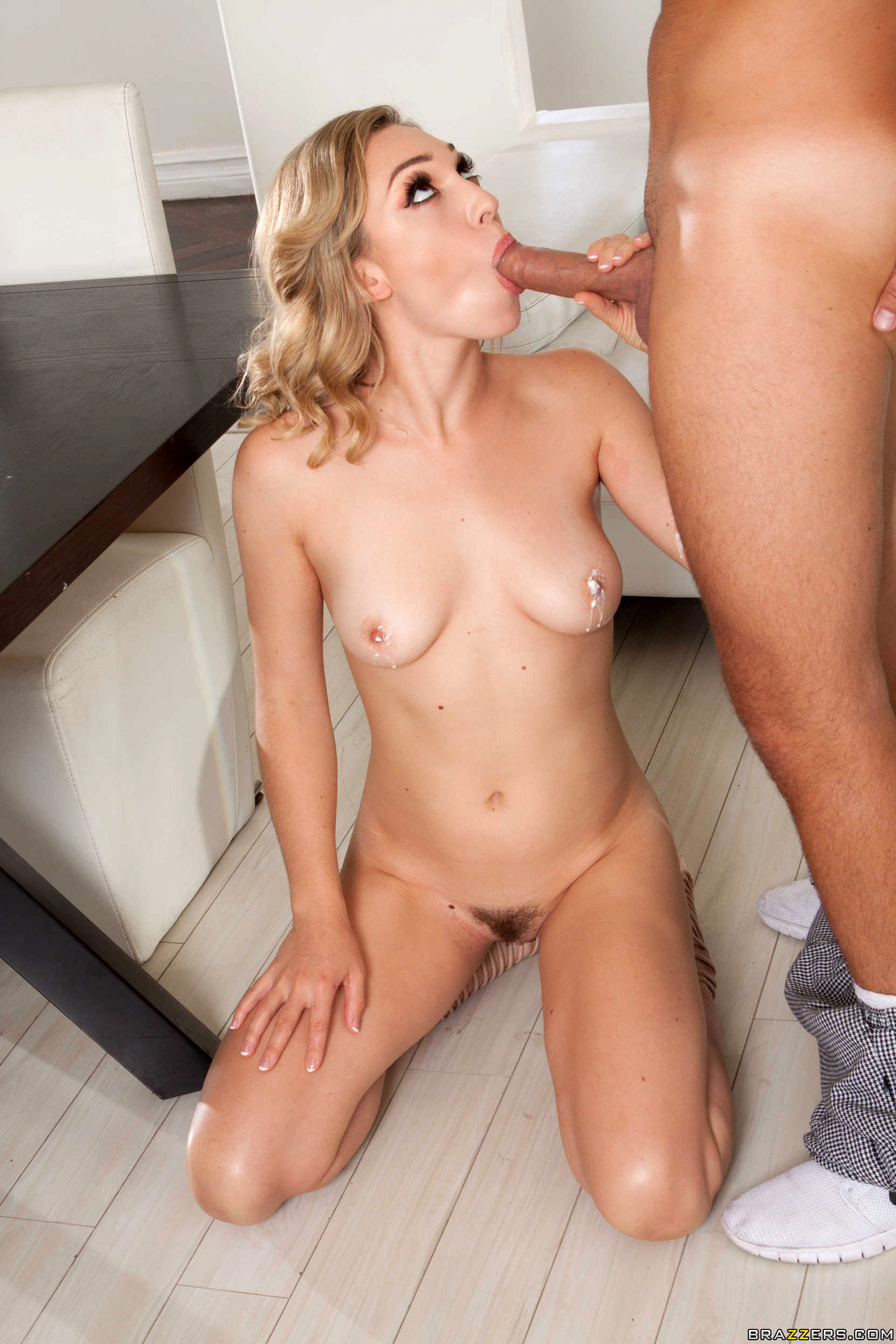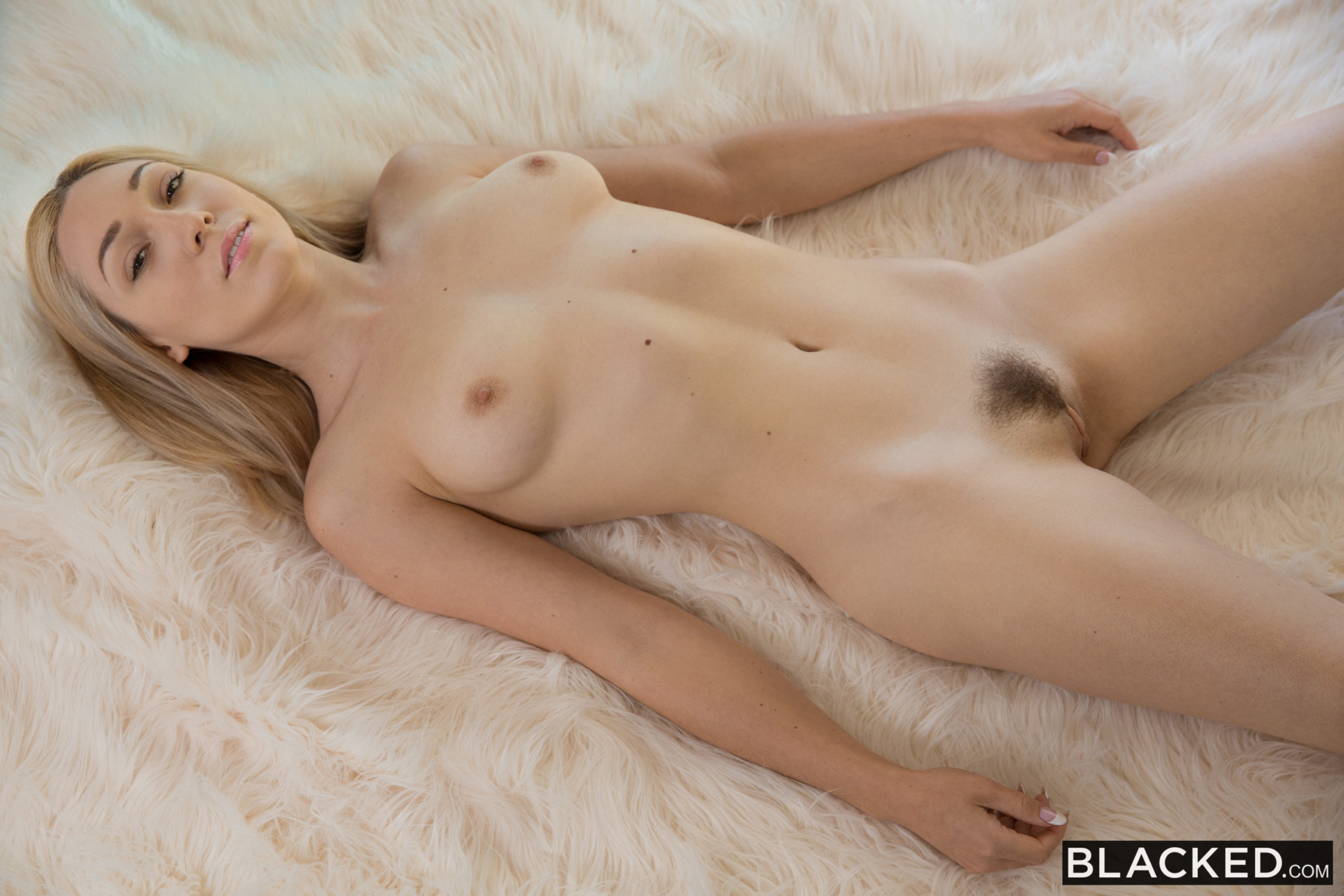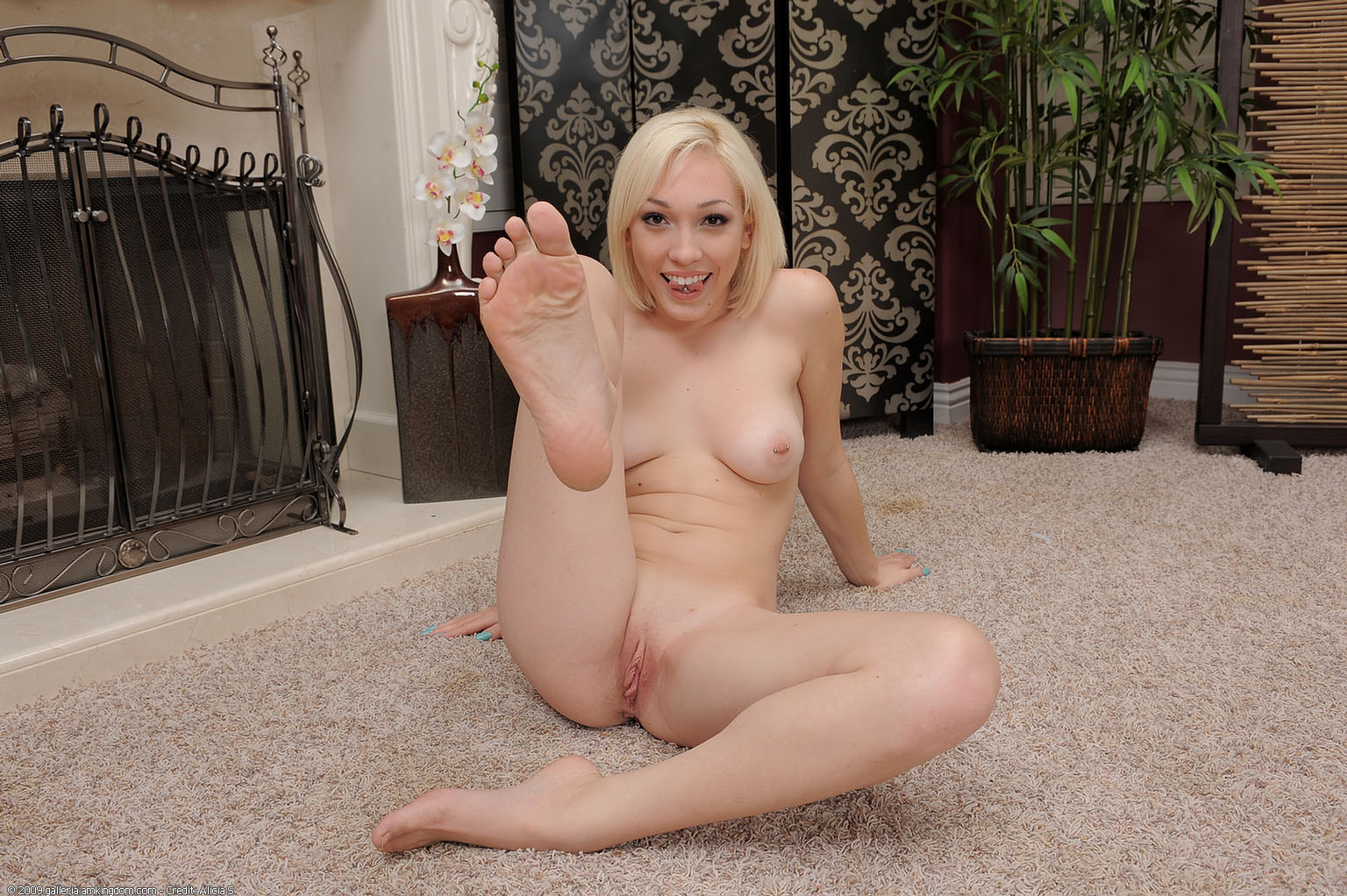 Here's my final say
Did you enjoy this anal-loving babe's naked images? Hopefully, these x-rated material can get you through another horny night. 
And yes, you're very much welcome, bro!