Are you into brunette girls? If you are, then you may find what you've been looking for in this article. 
Since there are many brunette pornstars in the industry, choosing a favorite can be tricky. If you're a horny creature like me, then you might have thought of picking every single one of them for your fapping sessions. 
However, I don't think that's a great idea. I mean, it might be best if we focus on one chick at a time. 
Fortunately, I found Riley Reid. She's one of a kind and I bet you're going to love her as much as I do. Well, how can you even resist one of the hottest ultra-natural babes in the porn industry? 
She has filmed several solo performances, hardcore shoots, and girl-on-girl scenes. With her astonishing skills, it's no surprise she won numerous nominations from XRCO, XBIZ, and AVN Awards. 
Riley is a webcam and centerfold model, awards ceremony host, and a multi-talented pornstar. And she's a girl who won't stop till she reaches her goals. That's precisely the reason why she continually shoots sizzling web clips, award-winning DVDs, and exclusive content for her official solo website. 
Now, cum with me, and let's get to know her more!
Who is Riley Reid?
Riley is a porn actress who was born on the 9th of July 1991 in Loxahatchee, Florida, USA. She's of Irish, Welsh, German, Dutch, Chickasaw, Cherokee, Dominican, and Puerto Rican descent. 
It's easy to recognize her with her alluring green eyes and the script tattoo on her back that translates to: "When life gives you lemons, make lemonade". 
When it comes to her family and personal life, she prefers to keep things confidential. However, in one of her YouTube videos, she revealed that her real name is Ashley Mathews. 
Riley made her official porn debut in 2010 when she was 19 years old. Before that, she worked as a stripper. Perhaps her experience in her previous job has helped a lot with her porn career. 
Ever since she invaded the porno world, it was a life-altering experience, to say the least. She gained the interest of mainstream press and was even included in LA Weekly's "10 Pornstars Who Could Be the Next Jenna Jameson". 
Also, Riley was listed many times on CNBC's "The Dirty Dozen, Porn's Most Popular Stars". 
With all the passion and dedication she showcased for her work, she won every XBIZ award she was nominated for in 2014 and 2017. 
Riley Reid's early life and sexuality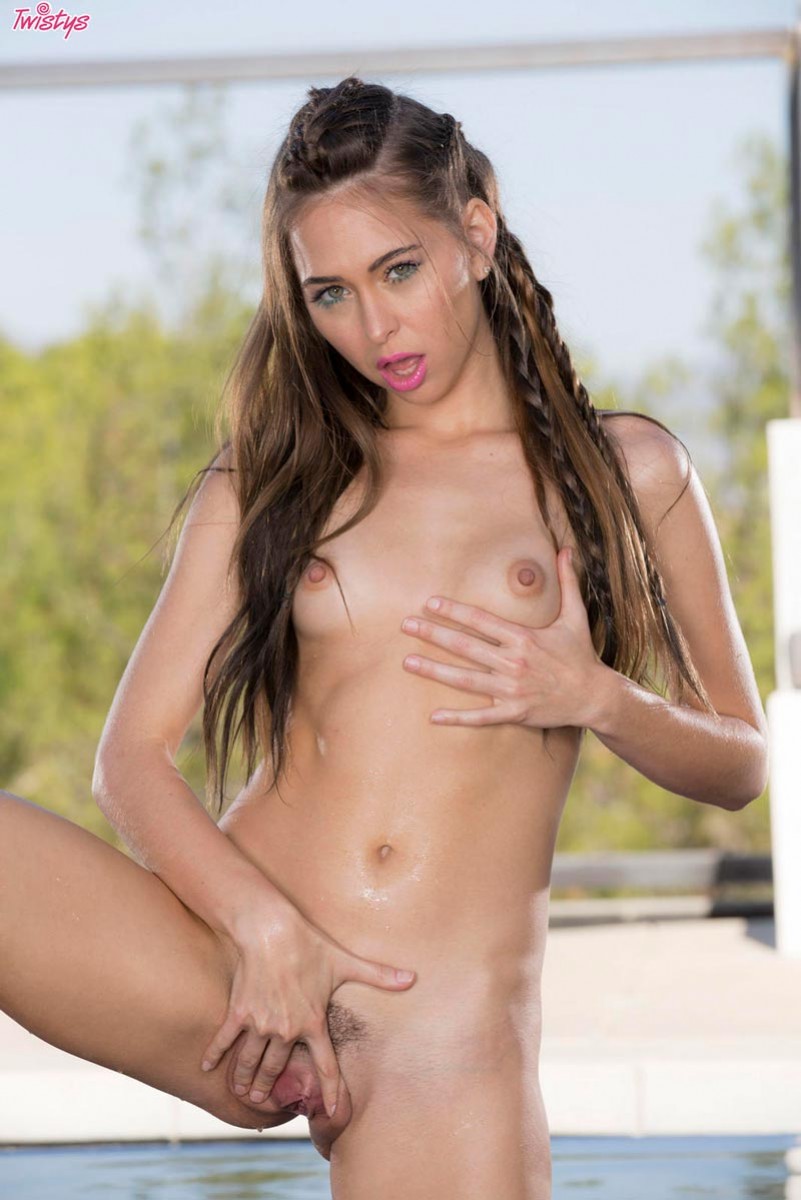 One of the impressive things about Riley is the fact that she did really well in high school. She even took advanced placement courses. So yeah, our goddess is sort of a nerd!
In the Implausive podcast, she explained she always had a complicated relationship with her parents. Perhaps it started when they divorced. 
According to Riley, her dad was the conservative and religious type while her mom is the kind of woman who's open to trying new things. 
When she was in middle school, she already knew that she's a very sexual person and also a bisexual. She loved having fun with girls back then and was usually the dominant partner in the relationship.
However, everything changed when she was in high school. During her interview in Adult DVD Talk, she revealed she was afraid of being rejected by girls. She felt that it was alright to be rejected by guys but the thought of being rejected by a chick is something she wouldn't want to experience. 
She rarely had boyfriends in high school, but she maintained an active sex life by making out with her guy friends. She added she didn't like commitment as she was afraid she might cheat on her partner. Riley felt like she wouldn't be a good girlfriend. 
Riley Reid's journey from being a stripper to a pornstar
When Riley was in college, she was involved in a car accident. Her car was badly damaged and she needed a huge amount of money to get it running again. That's when she decided to become a stripper. 
Since she was pretty comfortable with her sexuality, she didn't have a hard time with the transition. I guess her only problem was she didn't think she was good at her job. 
In one of her interviews, she said her personality is way too sweet, and she's a social butterfly. People at the club would usually take advantage of her, and she would talk the night away. The most that she earned as a stripper was between $120 to $130 a night. 
When she felt like stripping is not meant for her, she decided to give adult film-making a try after a co-worker suggested it to her. 
In Riley's first scene, she played as an extra for Brazzers' "In the VIP" website. This site features dance club environments and horny people hooking up in those places. It offers a voyeuristic style of entertainment that uses a lot of extras. 
It's the perfect adult set to work on especially for people who are not yet ready to fully embrace the lifestyle like Riley. In fact, she did a few scenes as an extra before finally taking the big leap. 
Her first real sex scene was for Vivid's "Brand New Faces". She was included in the 36th edition. 
Also, she reached out to Bang Bros and asked them if she could film for their College Rules website where college-age amateur girls were featured. If you ask me, I think she's the perfect fit!
And before she knew it, she was already on her way to Las Vegas for shoots. Riley can't even believe how fast everything happened. She didn't even expect that she would be the popular pornstar that she is now. 
Riley Reid's saucy naked pics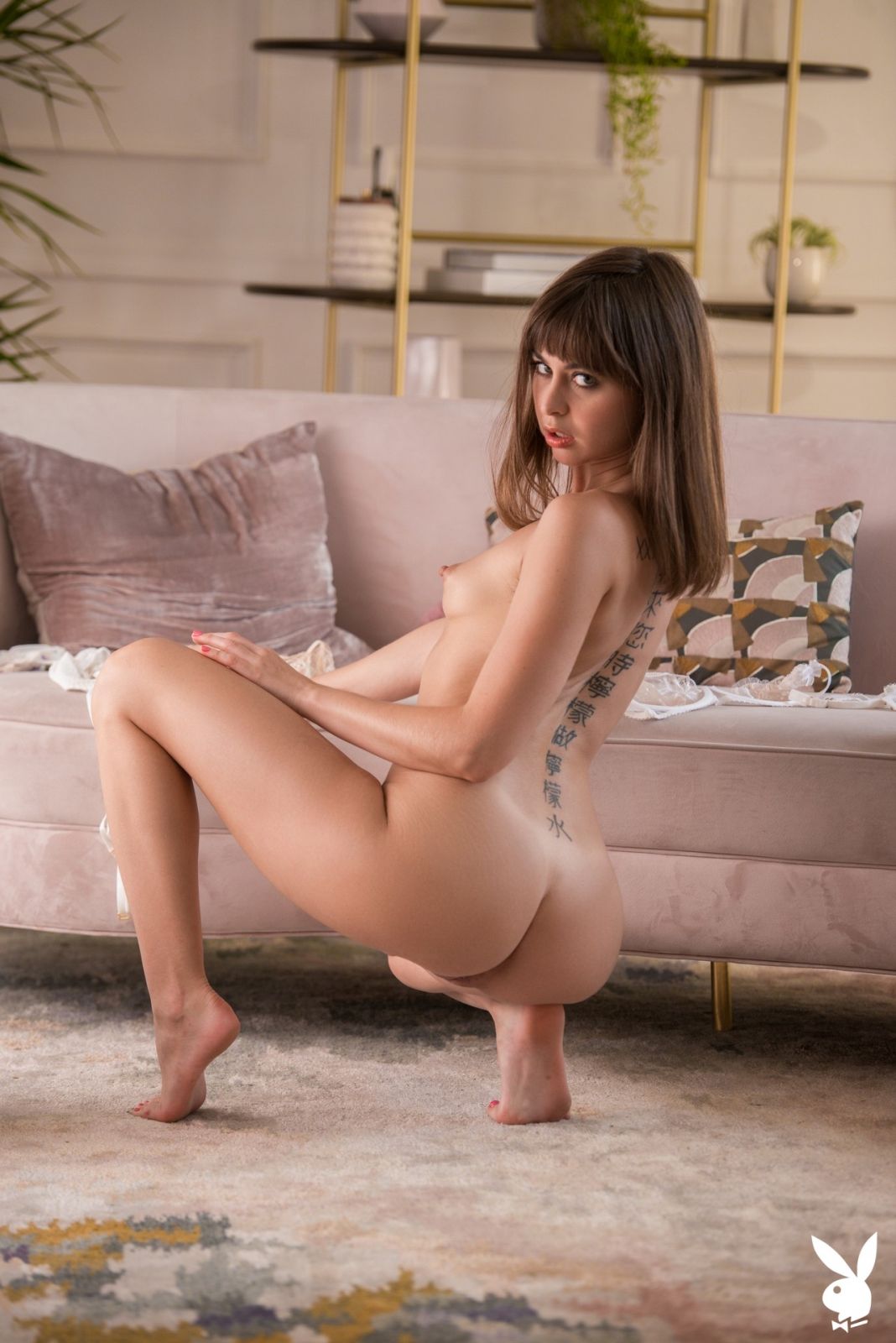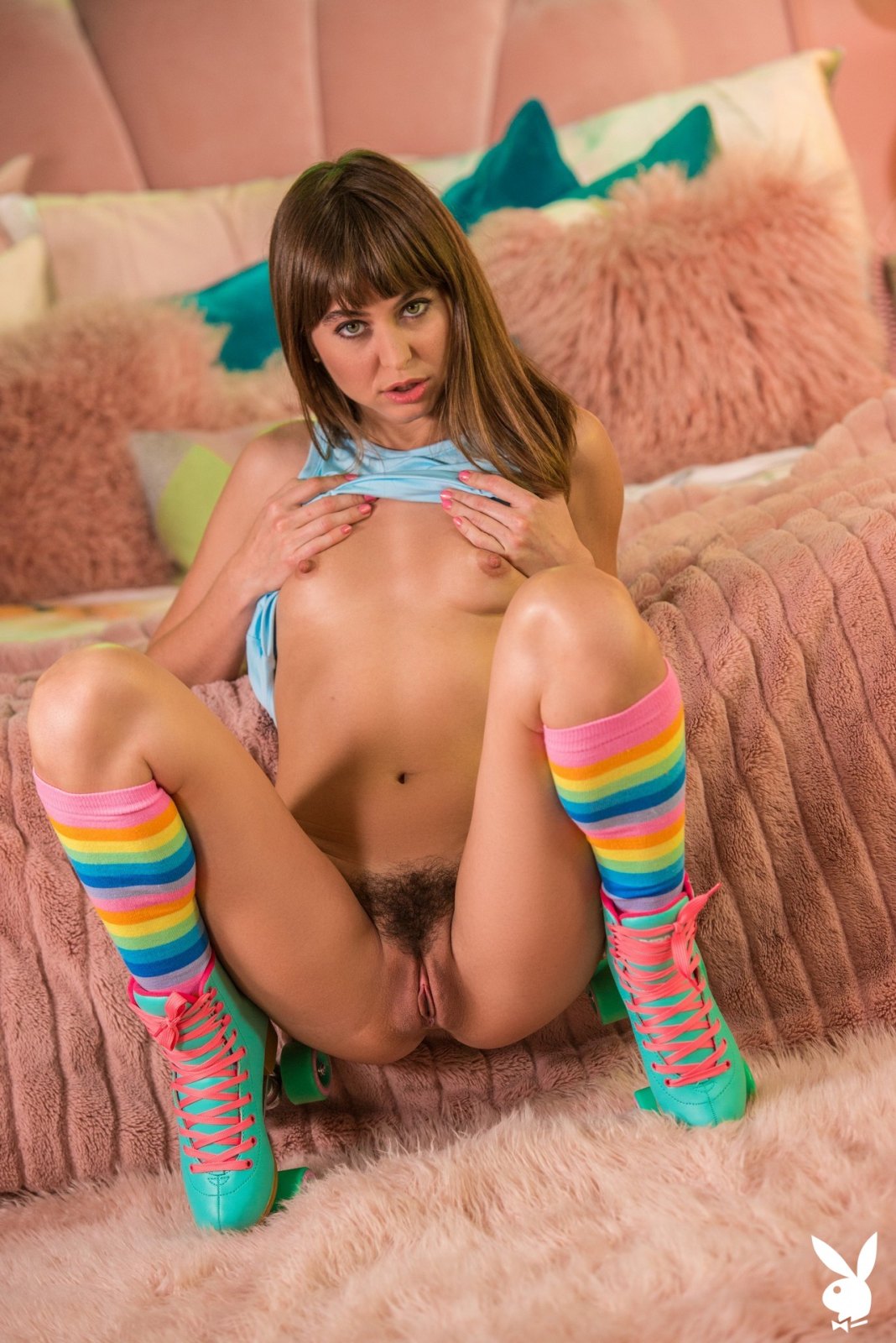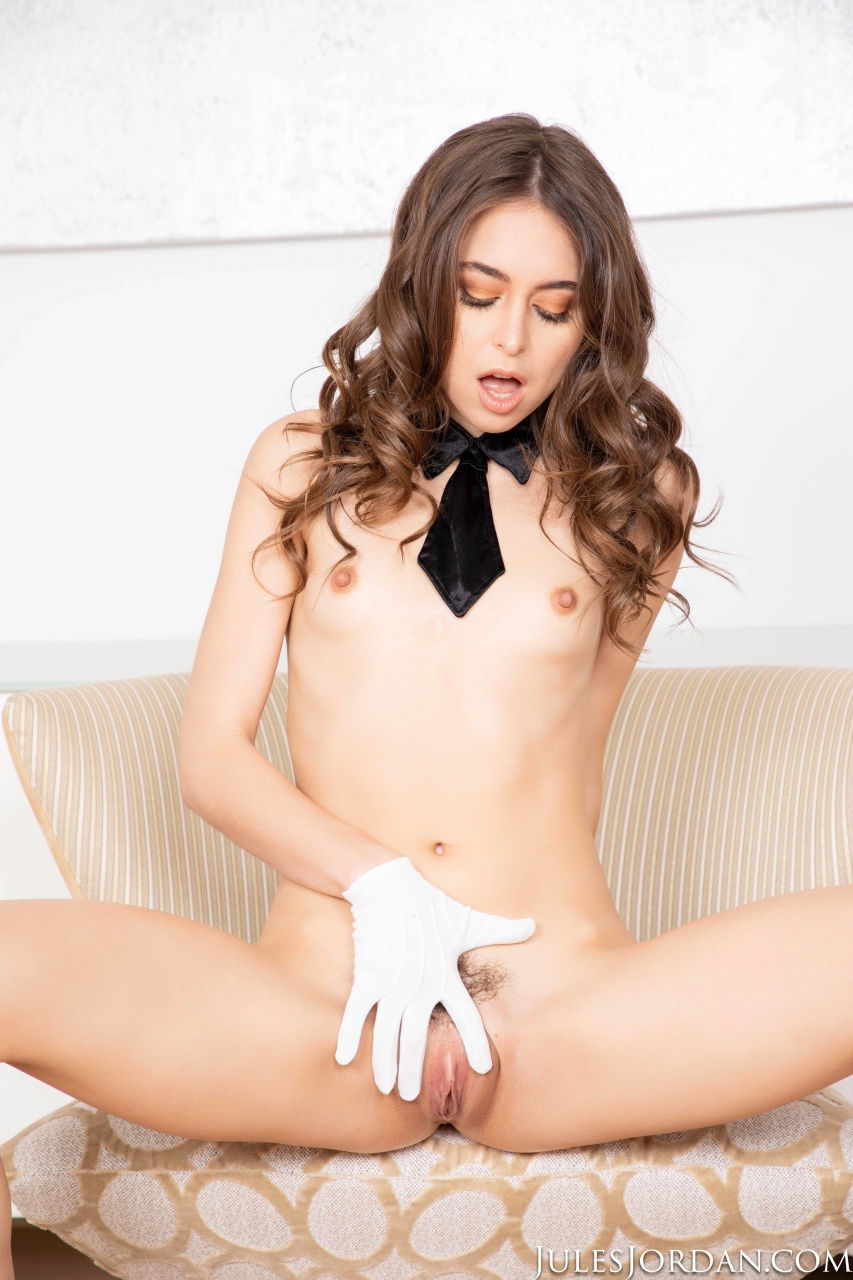 Here's my final say
Riley is a multi-talented bombshell that everyone should watch out for. She loves to impress, and she's willing to show off her sexual skills to the world. 
My advice? Go to your favorite tube site and check her out asap! A gem like her shouldn't be missed.