Cam4 Overview
Cam4 is an adult oriented webcam performance site. Models from all walks of life and all over the world turn on their webcams to share their lives with others. While some of the broadcasters on Cam4 are rather tame, the majority of the performances are for adult eyes only. Cam4 is free to use, with options to upgrade your account to a paid membership, as well as pay-as-you-go tipping. Create your free account!
Program Features
Cam4 starts off as your typical online cam site. Performers of various ages, races, genders and fetishes interact with their viewers through both a one way and a cam to cam platform. What makes Cam4 different than the hundreds of other sites out there is the pure diversity of its performers. There are a number of sites on the internet that are 'single female only', chopping out a huge piece of the online performance cake. Cam4 welcomes men and transgender performers, as well as couples and groups.
This online entertainment website can be viewed for free, but it does have a VIP membership options as well as the ability to tip and gift the performers. VIP membership will option up a series of options that also sets Cam4 apart from its competition, like multi-cam views, access to member-only cam performances, and viewing more thumbnail images of performances on a page.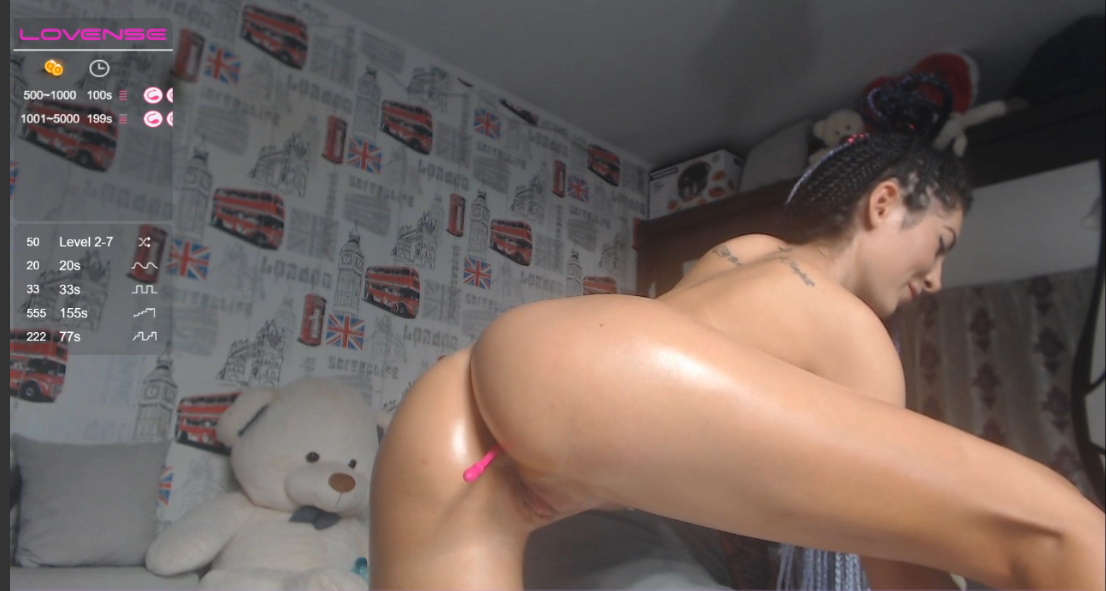 Variety of Sex Shows by Sexual Preference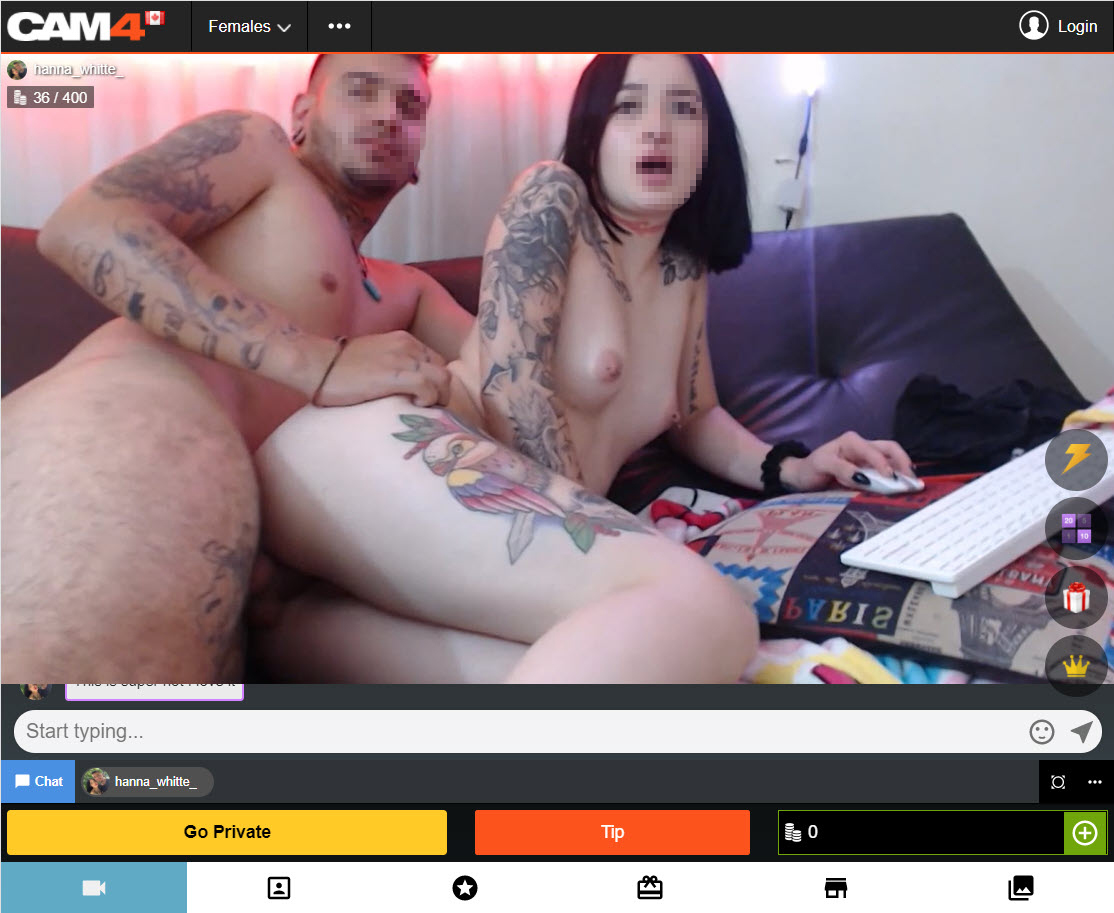 Cam4 is one of the few cam sites that has both male and female cam models. They also have a high quality trans models representation, as well as gay and straight shows. The performers on Cam4 are some of the most open on the internet, performing acts that you typically don't see on a free cam site. They also have a strong international presence, so there's always someone to find that'll fit your desires.
Pricing & Fees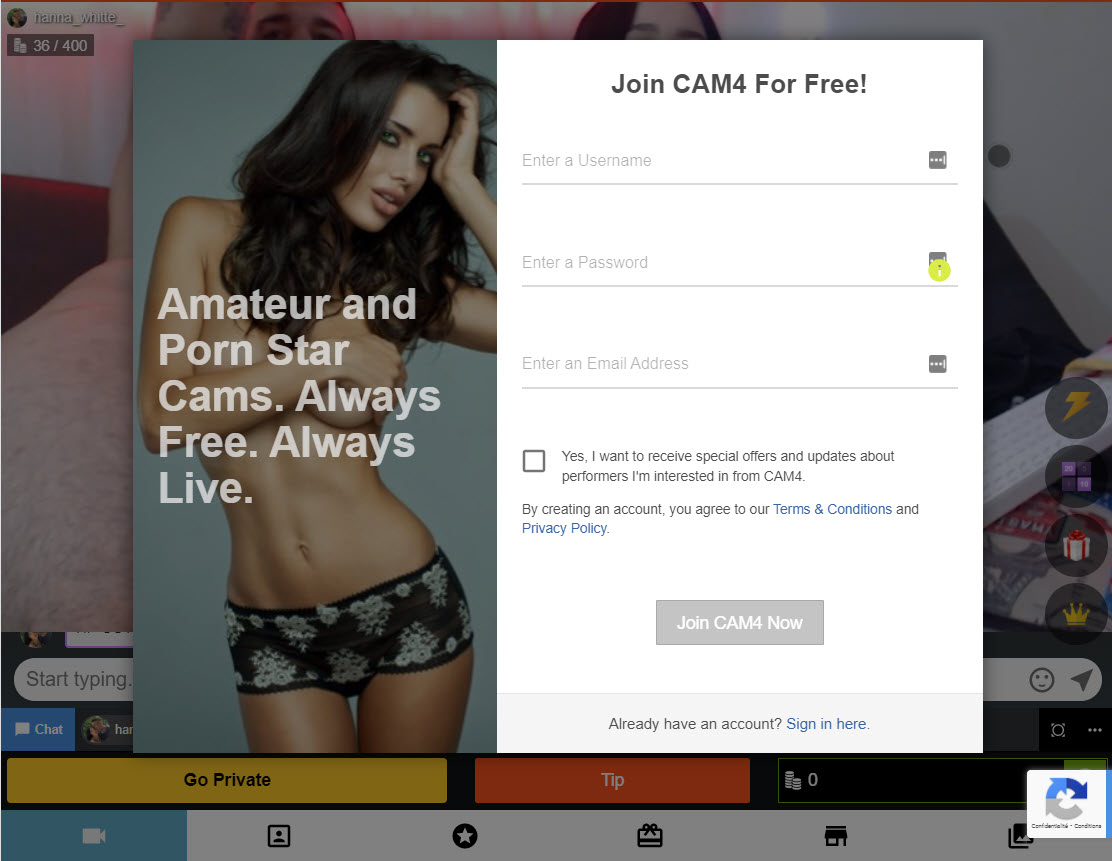 You can use Cam4 without having to pay anything. You can view the public performances that take place on Cam4 for free. While you are restricted to the basic viewing options, you can easily find performers that you'd like to spend some private time with before spending any money.
Token packages are available to buy in various denominations. Tokens can be used to tip performers, watch private shows, send Cam4 Gifts to the models, and more. When buying tokens, the per-token price goes down the larger the package you purchase. This is one of those times when buying bulk really does pay off.
Gold Memberships are like the VIP class of Cam4. At a starting price of 19.95, you'll open up more than 20 additional options for your camming experience – including watching Cam4 shows in full screen HD, sending performers private messages, and a totally ad-free experience.
Drawbacks
Because Cam4's performers are so varied, sometimes it can be difficult to narrow down the specific gender/style/fetish that you're looking for, if you have something specific in mind. Many of the performers on Cam4 don't speak English – but that might not be an issue if you're just looking to watch!
Bottom Line
Being one of the most diverse cam performance sites on the internet sets Cam4 apart from its competition. While the free option will get you started and help you acclimate to the layout, you'll want to upgrade to the Gold Membership to take full advantage of the community.