Redheads… aah! I don't know about you, but I think that there's really something about redheads that gives me a rock hard dick with just one glance. 
That said, I've prepared here an awesome list of the sexiest and hottest redhead MILFs and teens in the adult industry. Actually, I have arranged them in no particular order. And man, these girls have given me the hardest erection I've ever experienced in my life. 
So yeah, check out this list of top ginger pornstars and have fun. 
Syren De Mer
This gorgeous redhead turned 50 recently but her charm hasn't decreased one bit. However, one thing that I've noticed about her is her hair is slowly turning into auburn from red. Well, I guess she's been dying her hair since she was young. So maybe after five years, we'll see her in the blonde category. 
Don't fret as you can still see her sensational redhead scenes on the Web. In fact, there are plenty of redhead Syren vids online only if you know where to look. 
Maddy O' Reilly
I discovered Maddy when I was searching for curvy pornstars. Maybe you're thinking that she's not a redhead. But still, it's a dark shade of red so I guess she can be on this list as well. After all, I don't want to focus on just light redheads as I really enjoy the variety. 
I've been a porn fan for a very long time and my favorite kind of pornstars are those who offer unique and extraordinary stuff. As for Maddy, she wears various outfits and puts on some nerdy glasses occasionally. Although I don't think those kinds of outfits do anything to make her a one-of-a-kind pornstar, I guess being a passive but open-minded girl can still do the trick. 
Ella Hughes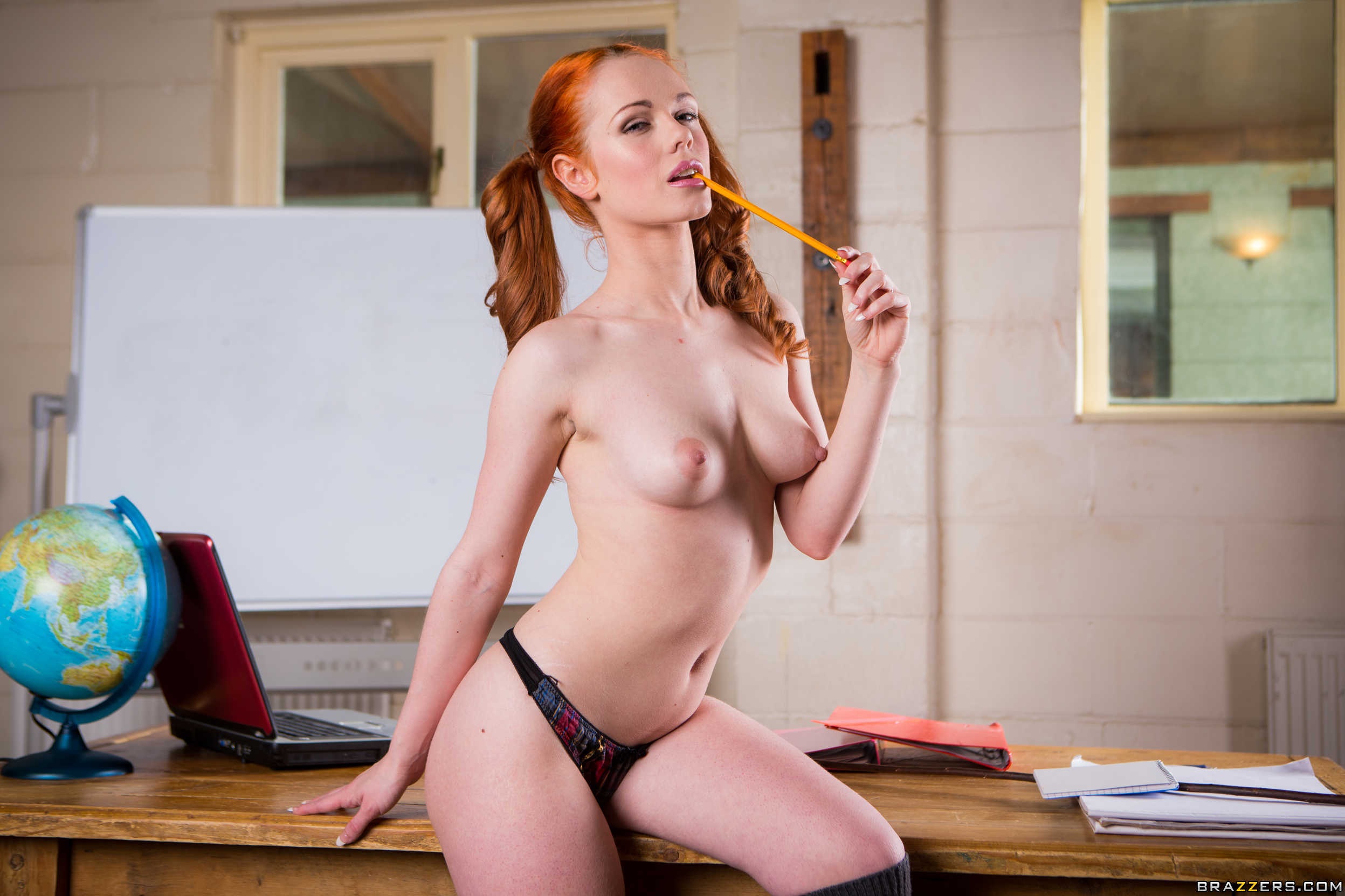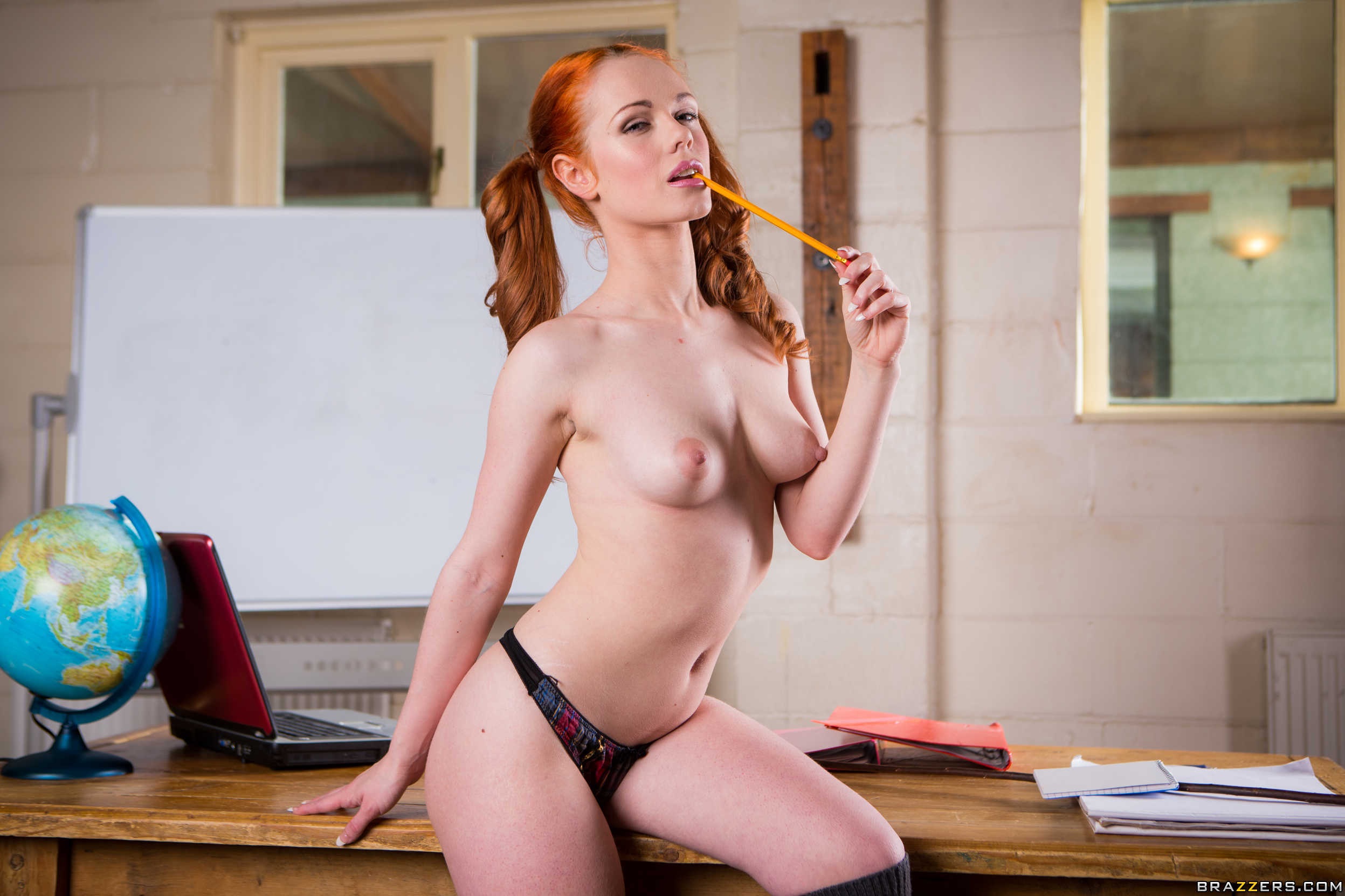 Here's a natural redhead on my list who is quickly soaring to popularity. I even tried checking her social media and PornHub account and she got tons of followers indeed. 
I did some research about her and I found out that she was born and raised in the UK and decided to migrate to the US when she was in her late 20s and immediately became a pornstar. 
Faye Reagan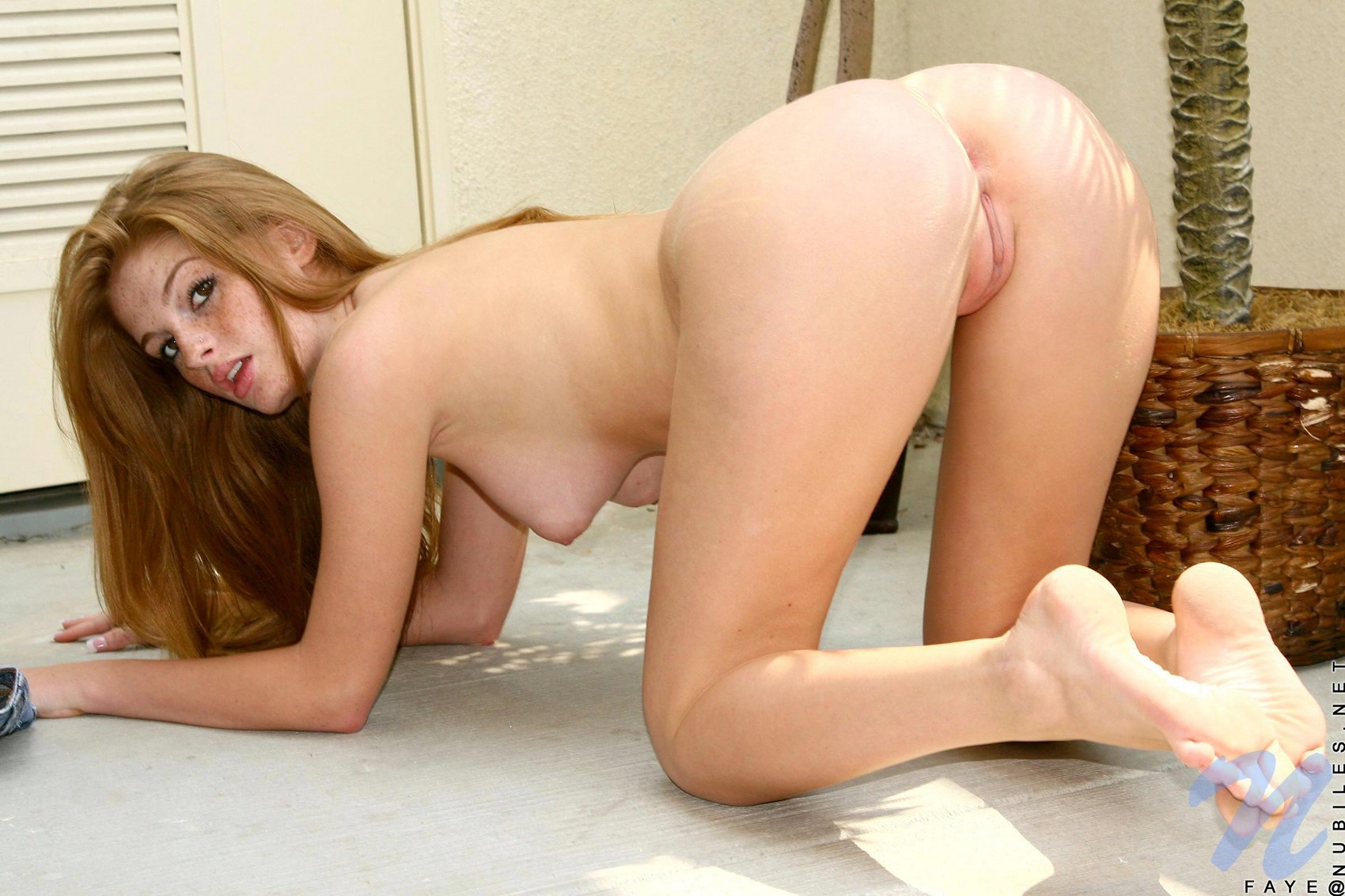 I'm not sure if you'd agree, but I think that Faye has one of the most beautiful natural breasts of all ginger chicks in the adult entertainment world. I love watching them bounce to the rhythm as she's being fucked by her on-screen partners. 
Oh, how I wish that I get to see (or maybe touch) those awesome tits in person. 
Dani Jensen
If you're into non-shaved pussies with ginger hair, then Dani can be added to your favorite pornstars list. 
On top of that, I really like her huge round ass which gave me a freaking hard erection in no time just by looking at them. 
Dee Dee Lyn
Weird name, don't you think? But whatever, as long as she has those wonderful boobs, I think she deserves a spot on my list. 
What I really like about her is she has freckles, she loves to suck and fuck, and enjoys it a lot when men are cumming on her perfect breasts. Well, it's not everyday that you see natural bosoms in the porno world. 
Misha Cross
Here's a redhead pornstar hailing all the way from Poland. 
Just one look at her and I'm bewitched. I mean, there's something majestic about the way Misha takes a huge package in any of her holes. 
Ember Stone
Do you enjoy watching women give blowjobs to libidinous men? Because I do. And Ember seems to be our girl. 
For starters, she loves sucking and enjoys it a lot when her partner cums. And here's the best part — I heard that she loves tasting cum as well. 
Alex Tanner 
Innocent-looking face? Check. Redhead? Check. Freckles? Check. 
Well, she seems to be the full package and a legit redhead. That's why if someone asks me where to start with their ginger fetish, I always recommend Alex. 
Karlie Montana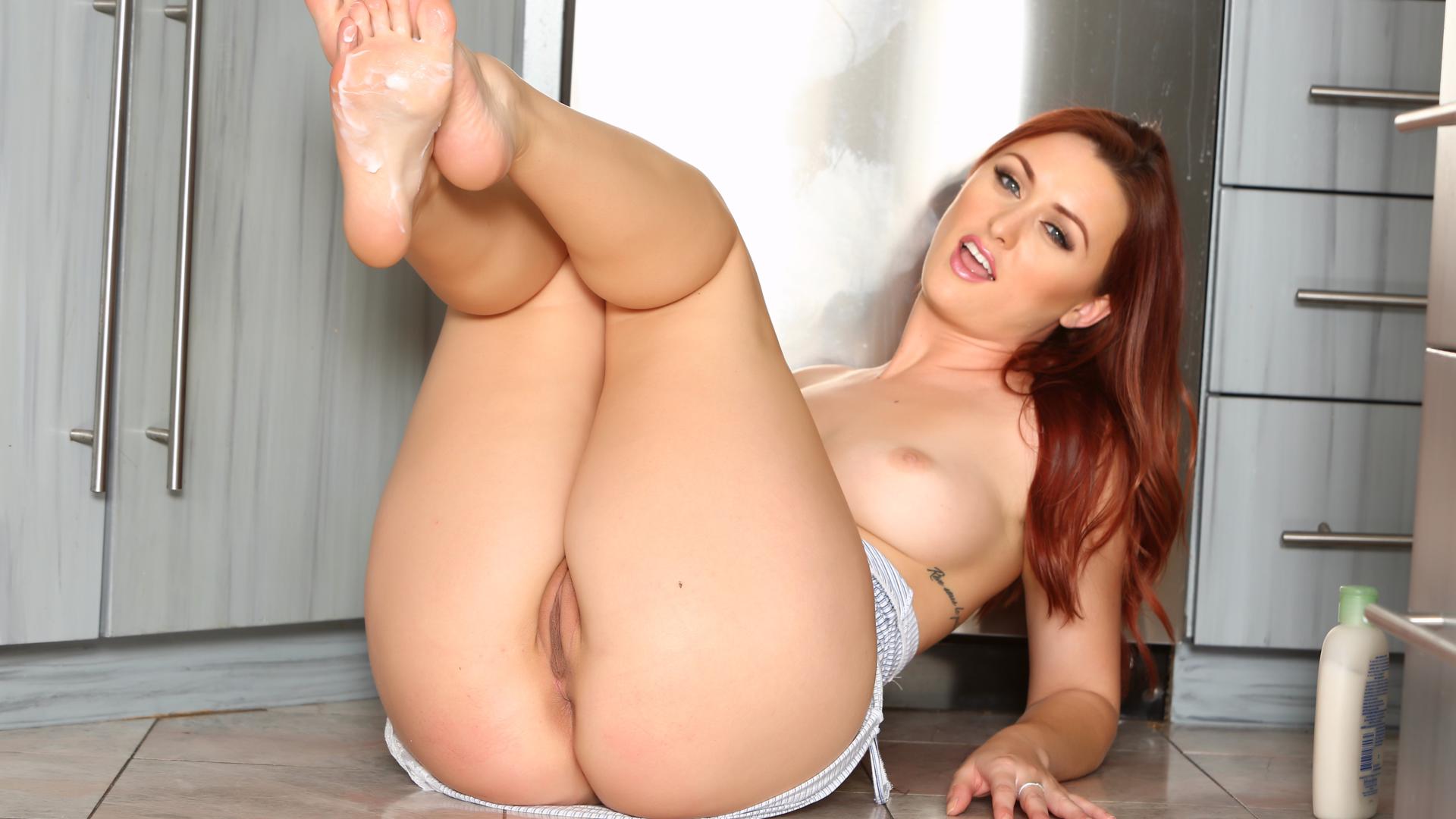 When I saw one of Karlie's video, I instantly realized that I have a thing for lesbian redheads. She knows how to tease and is excellent at licking pussies and sexy bums. 
Who'd be crazy to say no to that? 
Penny Pax
Penny is the type of redhead babe that enjoys BDSM or hardcore porn. And man, she can do anything. 
In her clips, she did creampies, painal, anal, and tried BBCs and white cocks. 
Here's my final say
Did you enjoy my top redhead pornstars list? 
Now, you may want to lock the door and take all the time that you need.