Asian babes are sizzling hot—and perhaps most of you might agree with me. They're like goddesses with petite bodies, flawless skin, innocent faces, and natural boobies and booties!
I've to admit they're one of my favorite ethnicities to jack off to every time I feel horny. Well, you can't blame me for choosing them as they're very erotic to watch. Or maybe I just have a thing for Asian vixens which is why I can't help but get a hard-on when I see them. 
Just last night, I was going through a list of Asian pornos on my fave tube sites when something caught my eye. Wait… scratch that! What I meant was, some steamy hot siren grabbed my attention. She may be small, but she definitely took the spotlight from the others with her cute little smile. 
Do you want to know her name? Well, I've got a good feeling you've heard of her before as I think she's pretty popular in the industry. Her name is Lulu Chu. 
If you're also interested in Asian chicks, then you might want to read this article till the end. 
Cum and let's get acquainted with Lulu!
Who is Lulu Chu?
Lulu is a Chinese bombshell who was born on the 14th of January 2001 in Wuhan, China. When she was still a baby, she was adopted by an American family. Since then, she moved to Oklahoma with her new family and grew up there. 
She's a tiny girl with a pretty face and a gorgeous petite body. She's only 4'9" tall and weighs 90 lbs. 
To match her cute bod, she got small perky breasts and a round bum. And of course, a delish tight pussy. 
One thing I like about Lulu is her typical Asian school girl look. She's even not afraid of getting ravaged by huge white cocks. 
I tried checking out some of her vids, and I love the face she makes when a dick thrusts into her vag. Also, she got this alluring POV blowjob look in her Chinese eyes. 
So, if you're like me who enjoys watching petite vixens being hammered by men on camera, then her porn movies can be included in your daily porn fix. 
Since Lulu is really small, everything that gets near her becomes automatically bigger. You know, hands, pussies, penises, faces—name it, and she'll make them appear larger than normal. And I think that also makes the scene more hardcore!
She entered the industry in 2019. But she's admitted that she has been dreaming of joining the porno world way back that year. I guess she only waited till she's of legal age. 
Ever since she became a professional pornstar, she worked really hard and began filming tons of scenes and movies. 
After watching some of her videos, I arrived at the conclusion that Lulu got a bit of that Asian submission in her. On the other hand, she's also a freaking sex machine. 
I love watching her in family roleplay and taboo porns which are her kinks. In fact, she starred in several independent family roleplay movies that were uploaded on Clips4Sale. She did those before she became a professional adult film actress. 
If you ask me, I believe her experience with independent pornos worked as the perfect resume. Because of those, Lulu was featured on major sites like Passion-HD, Mofos, Reality Kings, and Bang Bros. 
Well, she must have been very proud of herself as all her hard work paid off!
Porn fans all over the world should keep an eye on this beauty because the freak in her might be more than enough to satisfy all your fantasies and kinks. 
Lulu Chu's adult film career
Lulu had her official porn debut in May 2019. She was represented by AMA Modeling and East Coast Talent. 
One of her first scenes was "Lulu Chu In Her First Porn Scene" with Jmac. The movie was released via Shot Her in the same month she had her debut. 
During one of her interviews, she admitted that she felt nervous during the first couple of shoots. She added that she wasn't used to people seeing her getting fucked other than her roommate. 
Fortunately, her experience as a webcam girl has helped her. It was a bit similar to camming, the only difference is someone else is manning the camera for her. 
If you want some recommendations, you can check out her solo scenes for ATK Exotics, Passion HD's "Nerdy Nympho" with Tony Rubino, Reality Kings' "In This House" which was a threeway scene with Duncan Saint and Serena Santos. 
In August and October 2019, she filmed movies for 18eighteen titled "Living Her Best Life" and "Rough Rubbin". Also, she starred in GirlCum's "Asian Persuasion – 7 Orgasms" with JMac, 18eighteen's "From Poker to Pounding" again with JMac, and Hot Crazy Mess' "Single and DTF" which was a POV film. 
When Lulu was asked about her personal kinks, she said that she's into BDSM (particularly impact play, breath play, and bondage), exhibitionism, DDLG (Daddy Dom Little Girl), and knife play. Those are pretty extreme, don't you think?
Well, I guess it's no surprise that she chose those as she's a self-proclaimed power bottom and a hardcore sub. She even likes to call herself a woman that can dominate in the streets but is truly submissive between the sheets. She even revealed that she's very controlling outside the bedroom. 
To make your night saucier, you can watch "Amasian Little Fuck" with Sean Lawless, "Lulu Goes Coo-Coo For Cock" with Peter Green, "Lulu Chu, Here To Clean Your Cock" also with Peter Green, and "Chinese Cutie Fucked on the Bus" with Tyler Steel. All these four porn movies were released via Bang Bros in October 2019. 
Lulu Chu's titillating buck naked images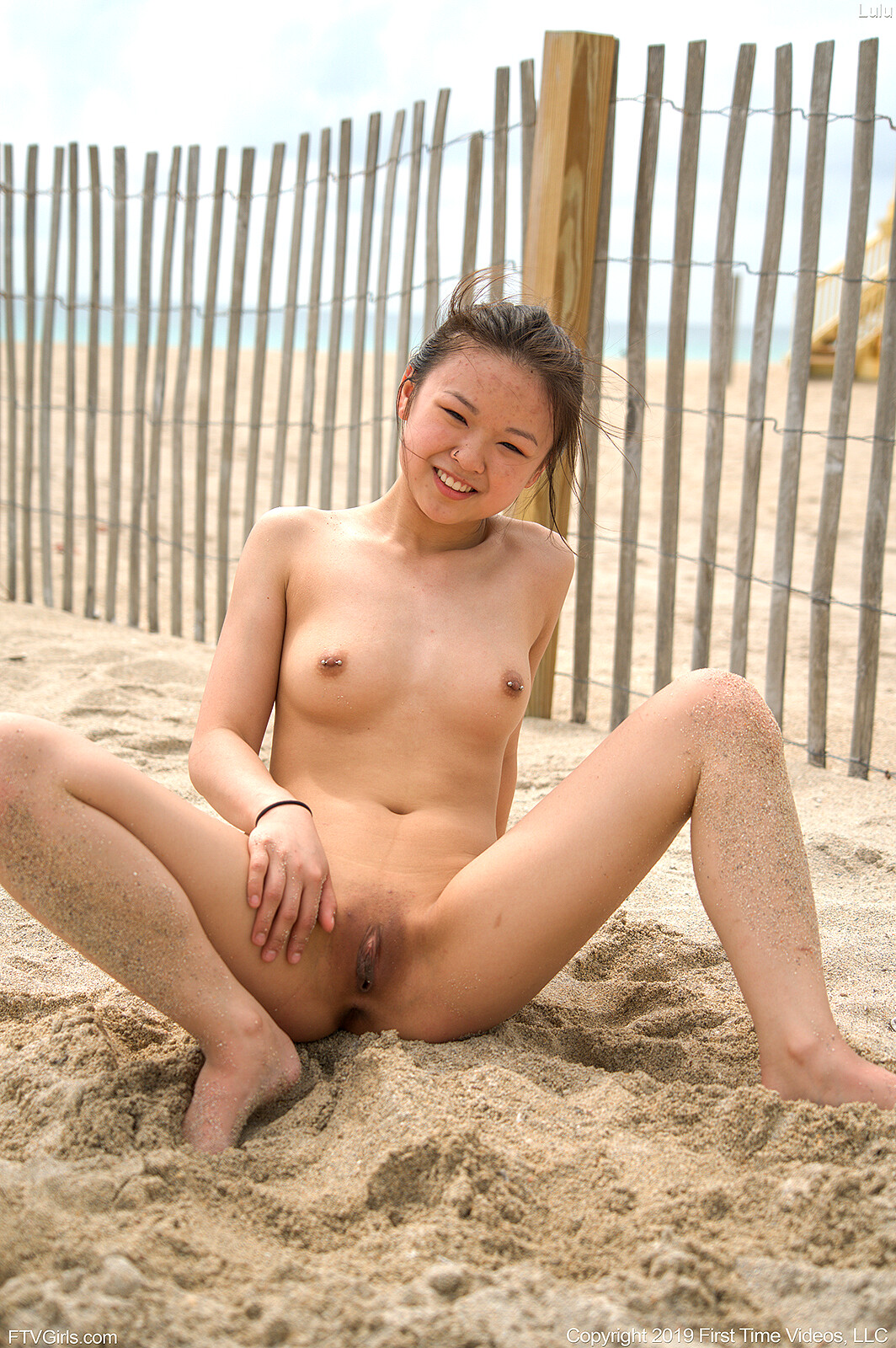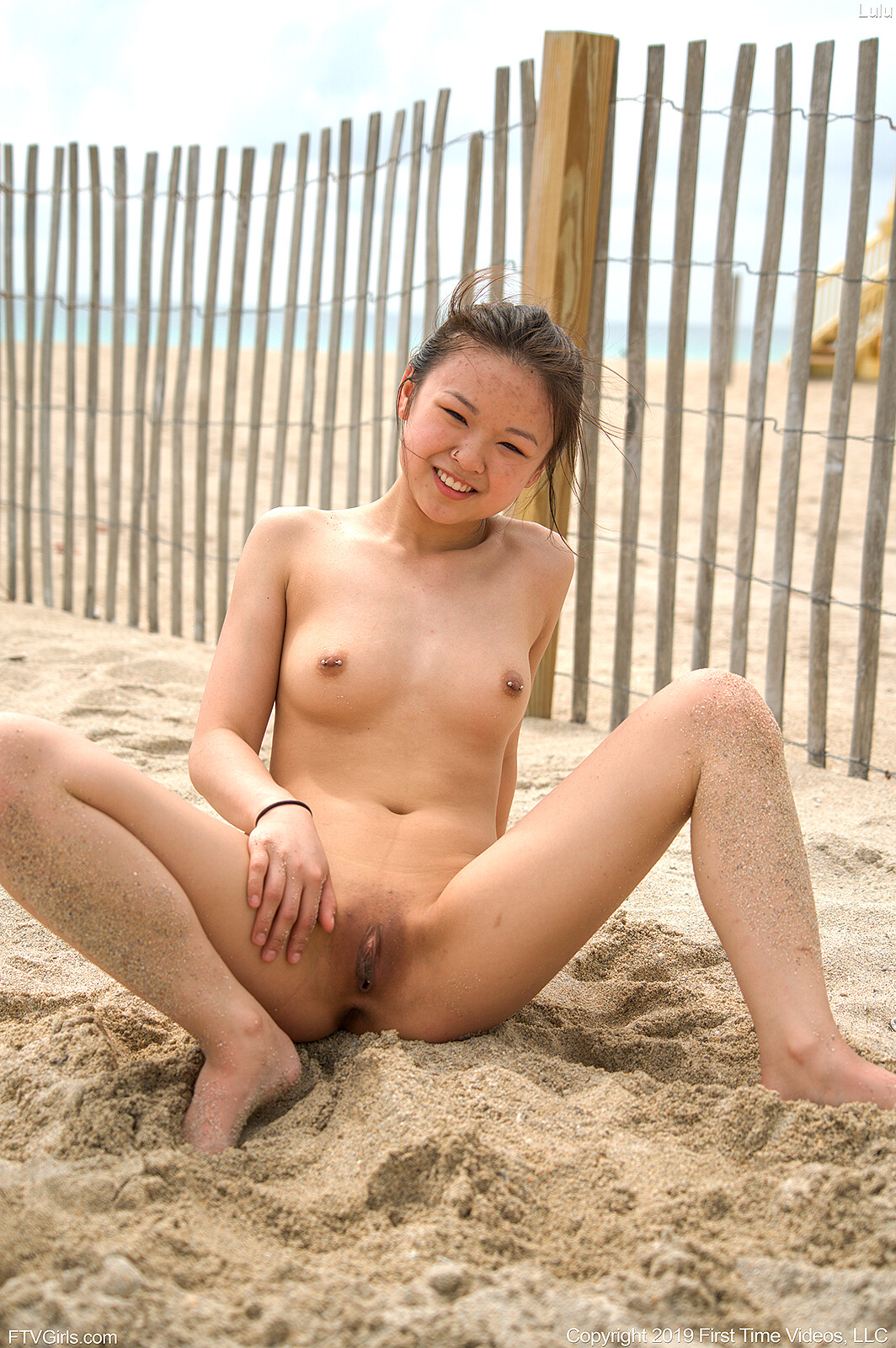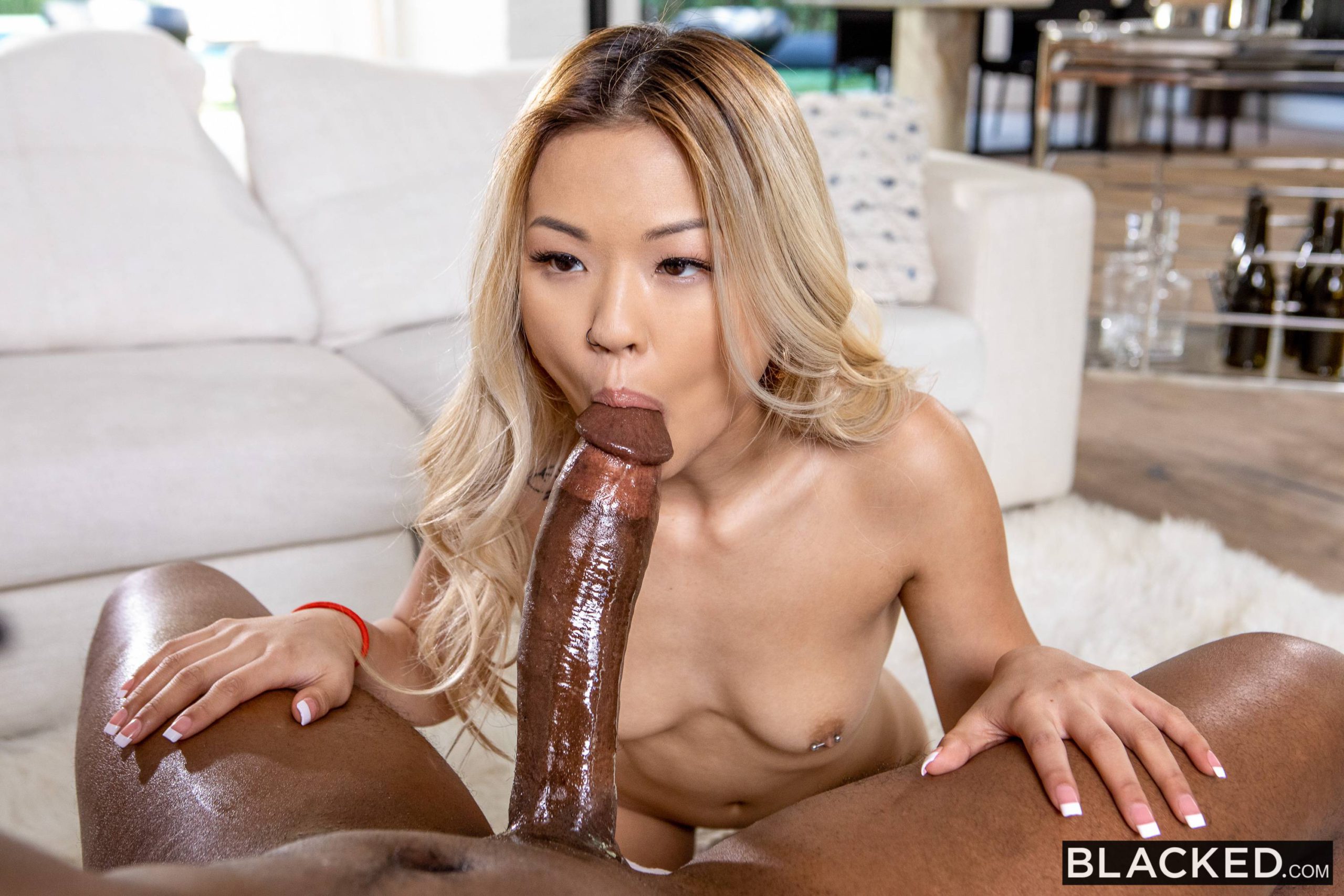 Now, feast your eyes on these cum-worthy pics of this petite Asian cutie!
Here's my final say
Lulu Chu is a great porn actress, model, cam girl, and clip artist. With her amazing sexual skills, there's no doubt that her already huge following would continue to grow bigger and bigger through the years.