Do trans cams turn you on? Well, I guess I can say, welcome to the club! You're definitely not alone with that. 
In fact, according to the International Business Times, shemale porn is one of the best-selling categories in the paid porno market — and it has kept that title for decades. 
With the continuous growth of the camming industry, it's no surprise that many trans performers became a huge part of the equation.  So, if shemale fun is what you're looking for, then you might want to check out CamsFinder Trans. It has everything you're craving for!
Experiencing CamsFinder Trans
CamsFinder Trans may not be like what you expect. I mean, it's not your typical camming platform — it's a sort of middle man or mediator. Or perhaps you'd prefer the term "aggregator."
Let me explain that to you: an aggregator can help you find the cam stars you're looking for using only one site. Yes, you no longer need to jump from one website to another to find the shemale babe of your dream. 
All you have to do is to enter your desired keywords or a combination of hashtags to narrow down your search.  For instance, if you're looking for a blonde trans, you can key in the hashtags: #blonde #shemale.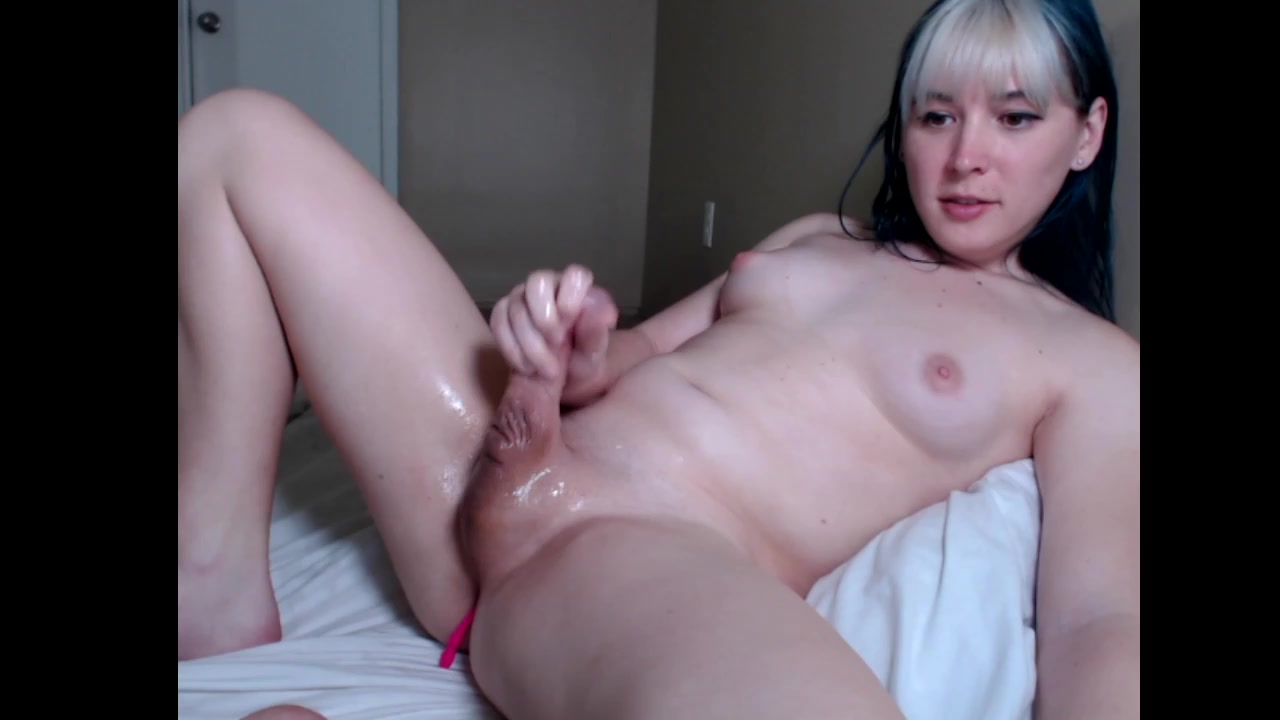 After you hit enter, your screen will be filled with all the gorgeous transgender models that fit the criteria you provided.  Or you can also make use of the CamsFinder Trans advanced search feature to filter the models. You can find this option on the left side of your screen. 
What's amazing with this search feature is you can tweak the parameters anytime you like. You can be specific with your desired trans model's ethnicity, eye color, hair color, and age. Also, you can choose the languages they speak. 
If you ask me, picking a particular language is a great idea. Apparently, you already know how difficult it is to communicate with someone who speaks a different language. When your cam performer speaks a similar tongue, you'll have a seamless camming experience. 
Models on CamsFinder Trans

The performers on CamsFinder Trans come from different backgrounds. So, if you dig that, then you'll surely enjoy this virtual place. On this website, you can interact with shemales of Latin, Caucasian, Ebony, and Asian descent. And what's even better is they come in different shapes and sizes. If you like your fap partner skinny or big, then this site got you covered. 
With its help, you can easily find your ideal trans babe — no sweat!
Once you find her, you can try new things with her or even act out your deepest desires and fantasies. But of course, you have to find someone who sees things from a similar perspective. You know, so it'd be easier for them to cooperate -- it'd be like directing your own sex video!
Honest thoughts on CamsFinder Trans
It doesn't matter if this is your first or nth time trying a camming website. All I know is CamsFinder Trans will make things more convenient for you!
It may interest you: JerkMate Trans Review,  find a shemale jerk mate.